People usually grow up envisioning a large wedding for their big day. Maybe this is because we see so many movies and TV shows with big blow-out weddings — or perhaps it's because we actually attend a lot of them. However, there's no rule that your wedding has to be a giant, extravagant party. In fact, more and more couples are choosing to have a small wedding at an intimate event venue.
This is because more people want to share their wedding day with only their closest family and friends. This sounds like a good enough reason by itself; however, there are many other advantages to having a small wedding at an intimate event venue.
Take a look…
There's Less Stress
While planning a small wedding at an intimate event venue will still have some stressful elements, think about it: doesn't planning for 75 guests seem less stressful than planning for 450?
Having less wedding guests will give you more freedom, comfort, and flexibility in the planning process…and that means less stress.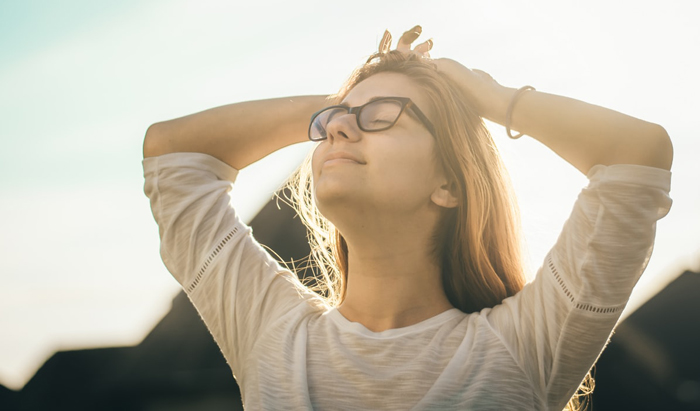 More One-On-One Time
Have you ever tried to catch up with 450 people in just a few hours? Most wedding couples have, and it isn't easy. In fact, many people would say that it's impossible.
If you have hundreds of wedding guests, that means you have hundreds of people to greet as you try to make your way to get something to eat or dance at your own reception.
This can often not only be exhausting for the couple; it can also take away from their big day. Plus, even if you do get to chat with most of your guests, if there are a lot, those conversations probably won't be that substantial.
With a smaller wedding in an intimate event venue, you will have the chance to connect more with your nearest and dearest, truly sharing the day with them.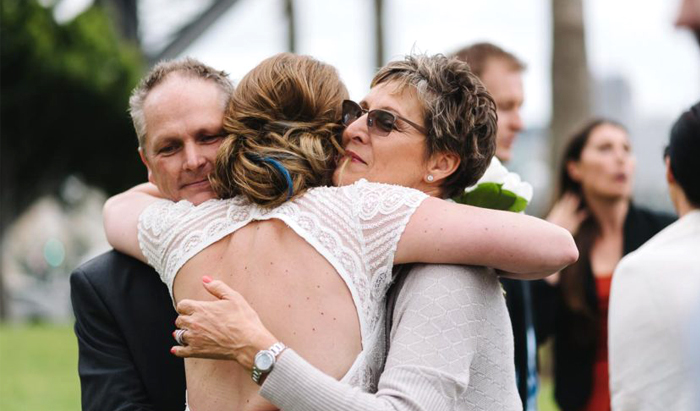 You'll Save Money
If you're having your wedding in California, the average cost per wedding guest is anywhere from $178 to $282. That can get very expensive if your guest count is in the hundreds, and cutting you wedding guest list down can significantly save you money. Less guests means you spend less on the venue space, catering, bar, cake, favors, and many other areas of the wedding.
More Wedding Venue Options
Large wedding venues can not only be hard to book, but also hard to afford. When you decide to use a more intimate event venue, you open the door for many more choices, and often at a lower price.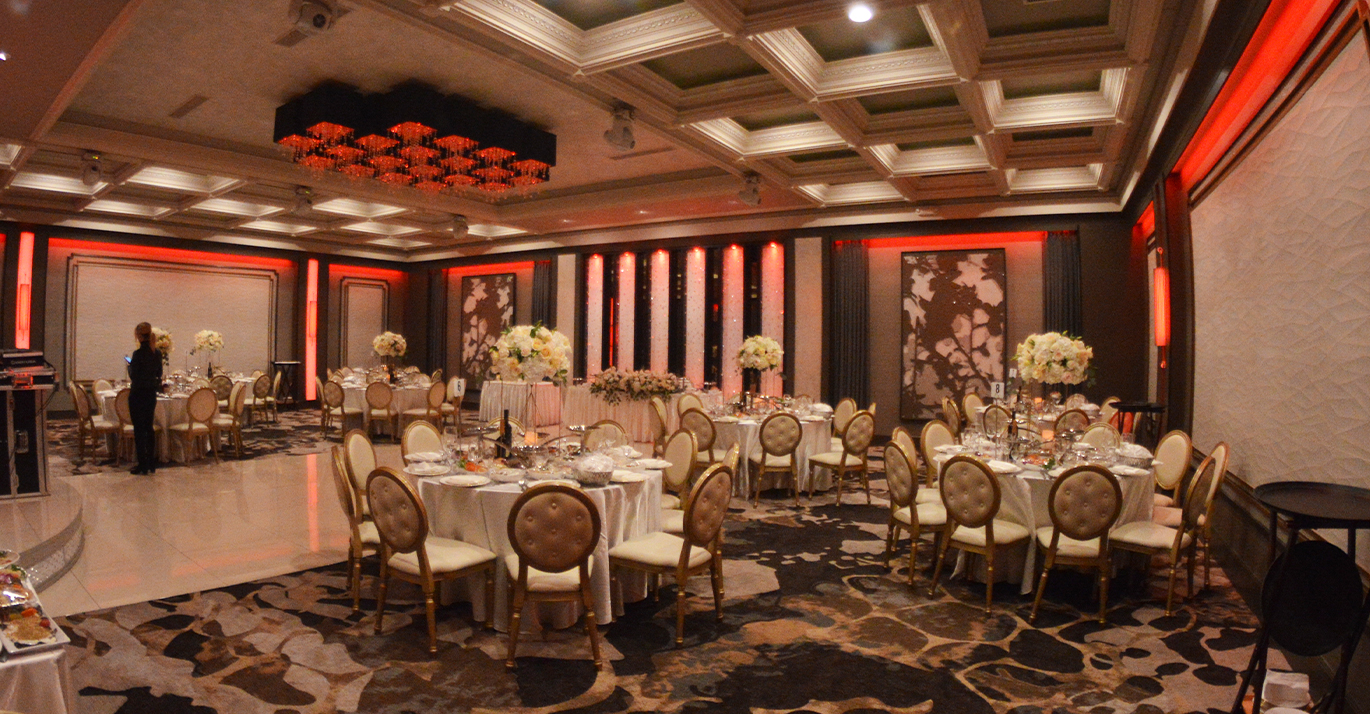 Whether you want to get married in a museum, art gallery, garden, restaurant, or a small banquet hall, there are plenty of options for intimate event venues.
Guests Can Participate
The less amount of wedding guests you have, the more they can be a part of your ceremony.
For example, they can make a circle around you instead of sitting in an audience. If you're religious, many small weddings invite their guests to all "lay hands on" the couple in prayer. Or, your guests could each take part in a reading.
Allowing your wedding guests to be interactive with your wedding ceremony can help make the day more memorable and meaningful for everyone.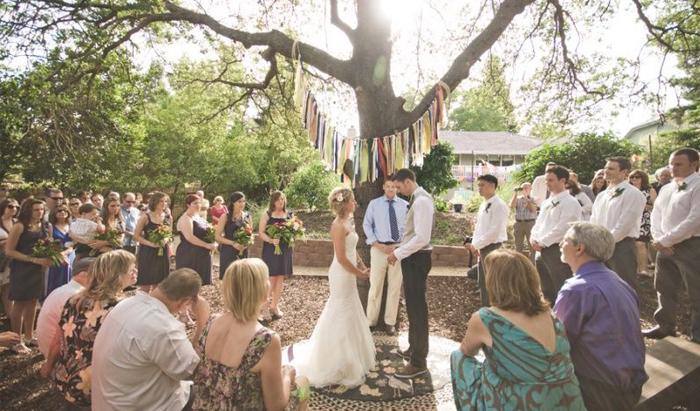 As you can see, having a small wedding at an intimate event venue can mean having a more personal celebration for everyone. We hope that no matter what, you choose the perfect type of space for your dream wedding. If you're looking for a beautiful intimate event venue in Los Angeles, Metropol offers the Crystal Ballroom, ideal for 160 guests and under. Contact us for availability and information — and good luck!