Preferred Vendors
Get ready to plan your next amazing event with Metropol's experienced team of professionals. Our vendors boast exceptional customer service, and they are available to provide you with the best possible experience at our premier venues. Reach out today and see what these experts have in store for your special occasion!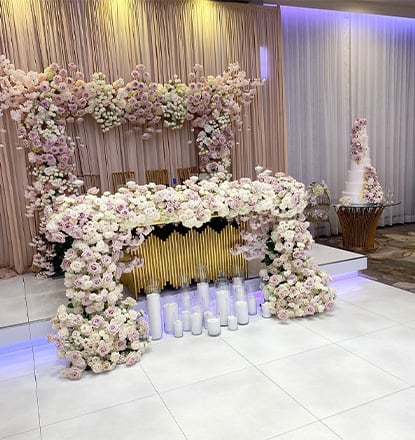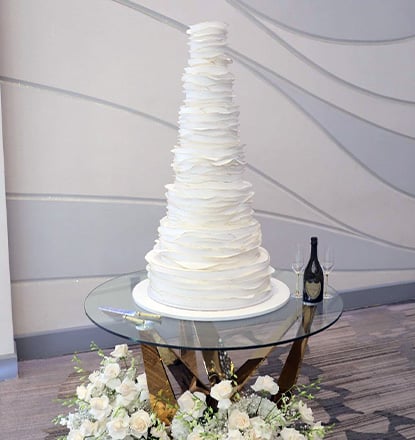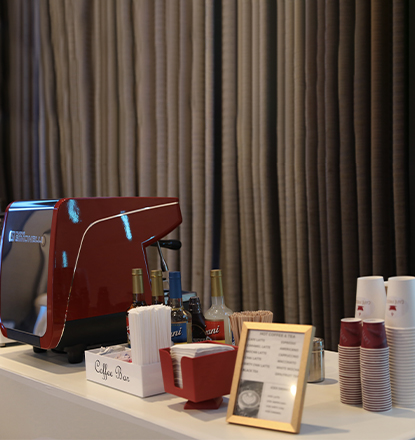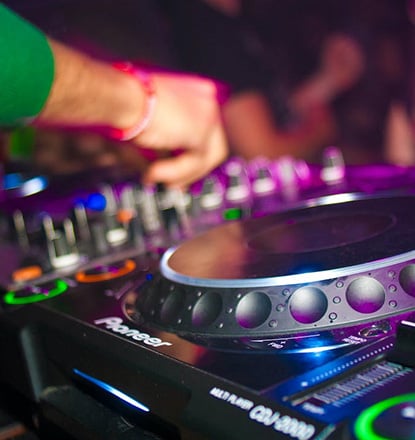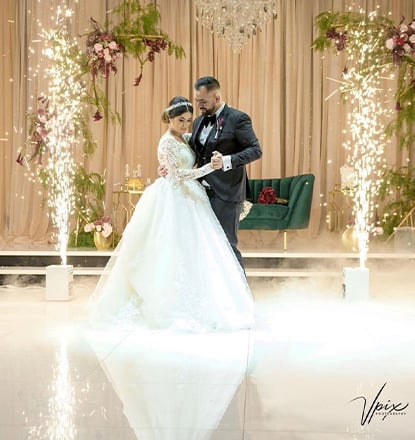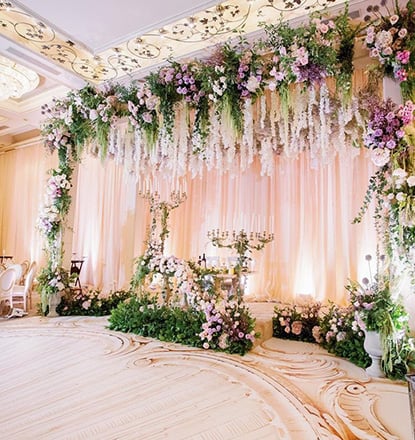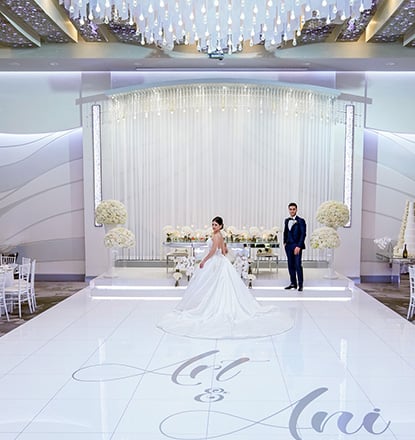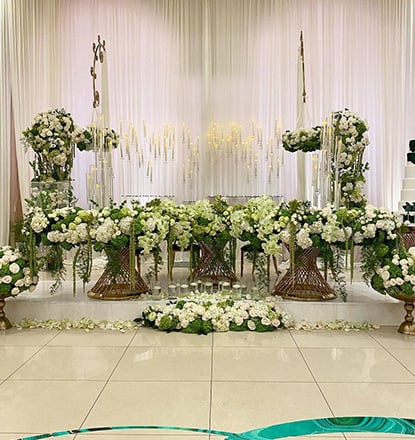 Four Stunning Venues For Your Special Event
Our magnificent ballrooms are ready to give you an experience that will exceed all expectations. Come tour any one of our venues, or take an online journey into their breathtakingly beautiful interiors and cutting-edge technology – it's sure to leave a lasting impression! Discover the unique offerings of each venue below.
Modern Ballroom
Millennium Ballroom
Grand Ballroom
Crystal Ballroom