As you plan your event, you've probably already realized that you want someone to take photos, and possibly video. If you leave that "job" to your friends, it's very likely that they won't provide images of a professional quality—if they even remember to send the photos to you at all.
If capturing your event with great photos is important to you, there's no question: you need to book a photographer. But how do you find the right one? At Metropol, our local banquet halls have hosted many events, and in the process we have learned what often works and what doesn't when choosing an event photographer.
Here are some tips.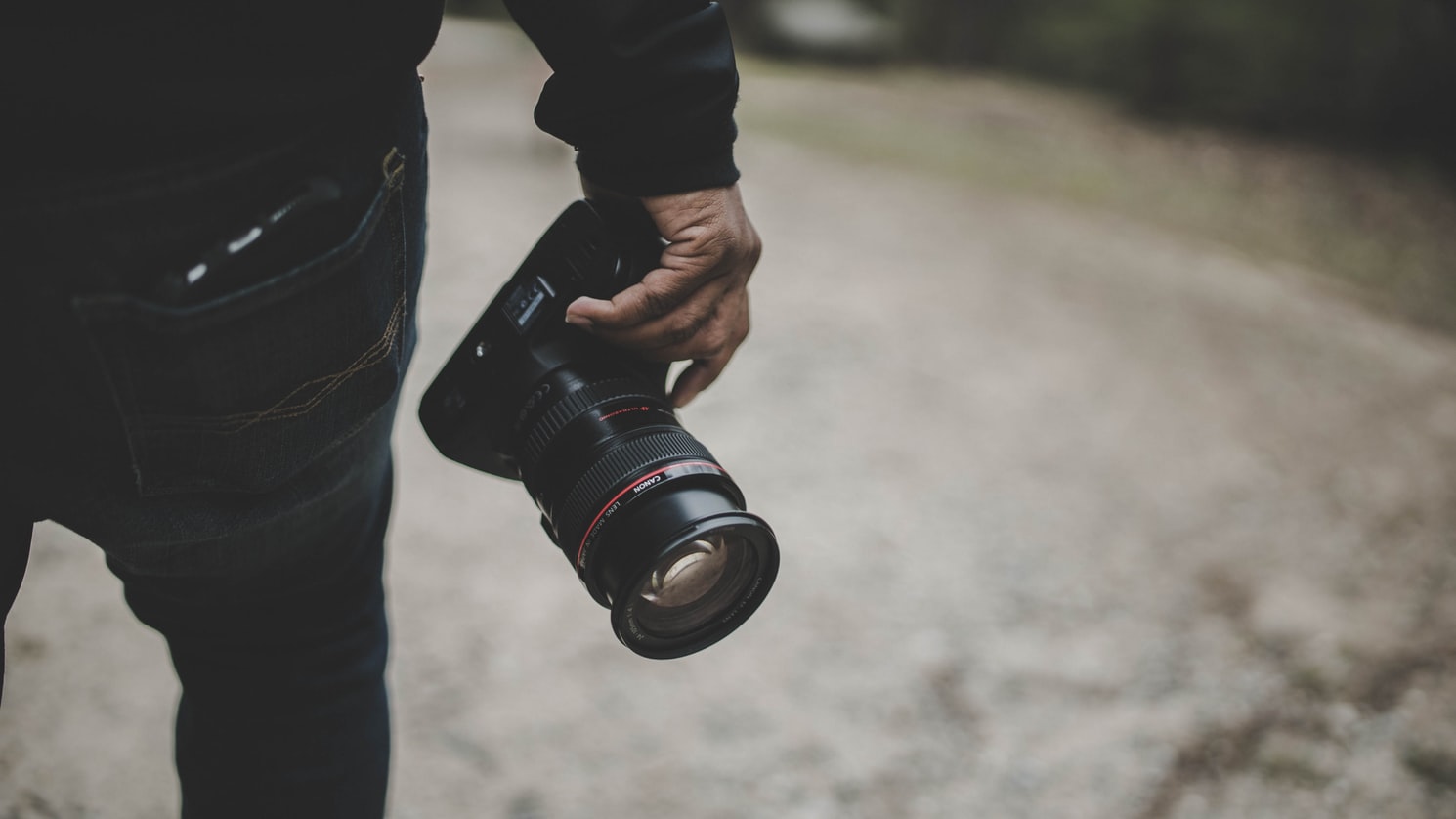 Match The Photographer To The Event
If your event will be held at an indoor venue, be sure your photographer is adept at taking indoor photos. Many photographers prefer to use "natural lighting", but in an indoor venue, they may have to work with artificial lighting.
Though the photographer may tell you they are used to shooting indoors, be sure to ask for samples of their indoor photos when you review their portfolio prior to hiring them.
Style Is Important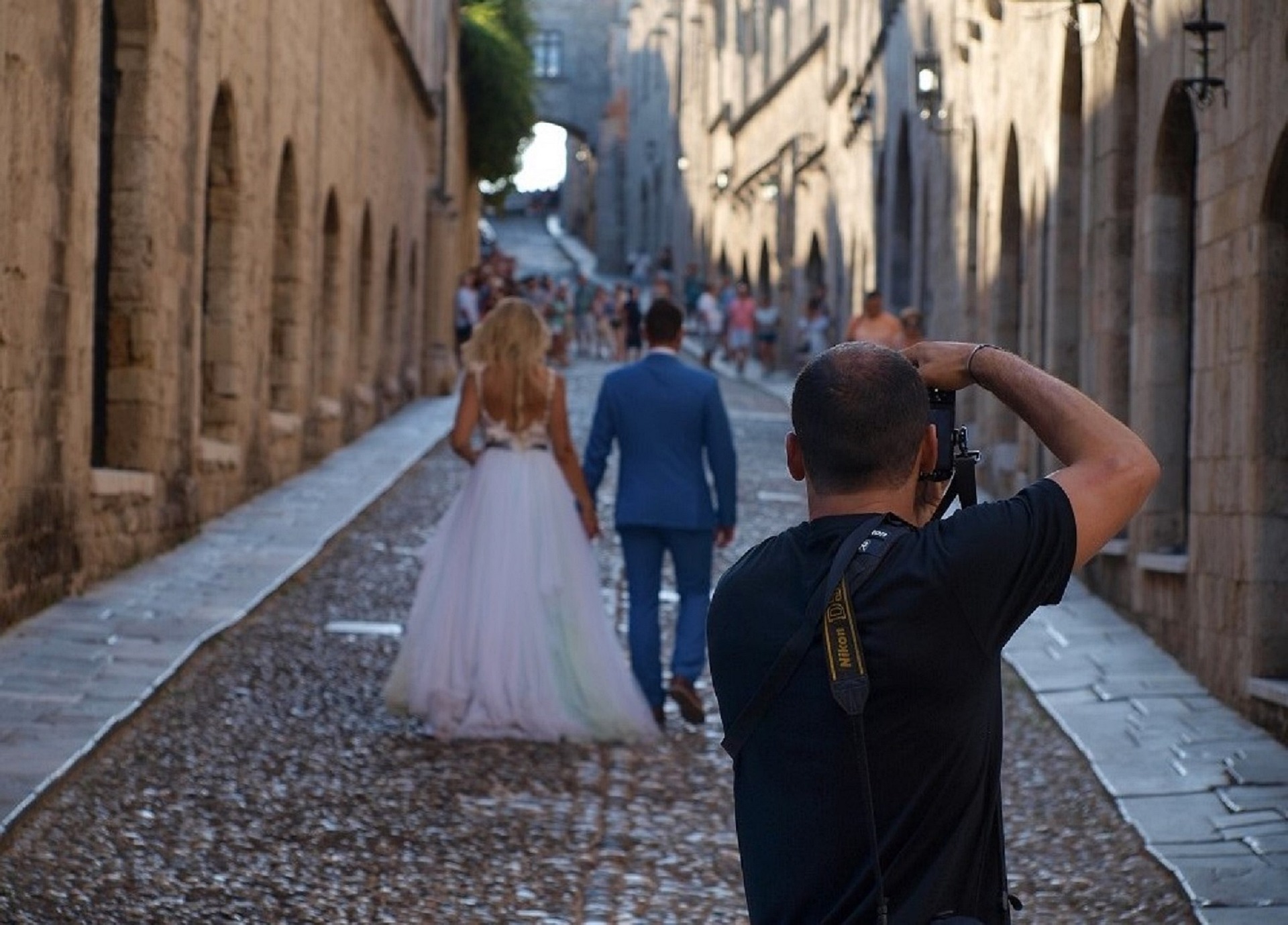 Many professional photographers have a distinct style. This isn't to say that they can't adapt to classic styles such as wedding portraits or candid photos; however, if they're planning to shoot your event in a style that doesn't work for you, you may not like the photos—and it will be impossible to redo them.
For instance, if they only shoot in black and white but your event includes participants in colorful clothing, that aspect of the event will be lost in the photos. Or if their style is more abstract and you want something traditional, this could be a problem.
Ask For References
Before agreeing to book a photographer, ask for at least three references—but even more is better. Seeing work from at least three other events will be very helpful to you in making your choice.
If the photographer refuses to provide references for you, move on to the next candidate. This is a huge red flag. Professionals should be ready, able, and more than willing to provide references from previous clients.
When a photographer provides you with references, be sure to follow up and actually contact those references. Be sure to carefully look over the work, and ask them to offer a brief summary of what they liked and didn't like about the photographer.
Get It In Writing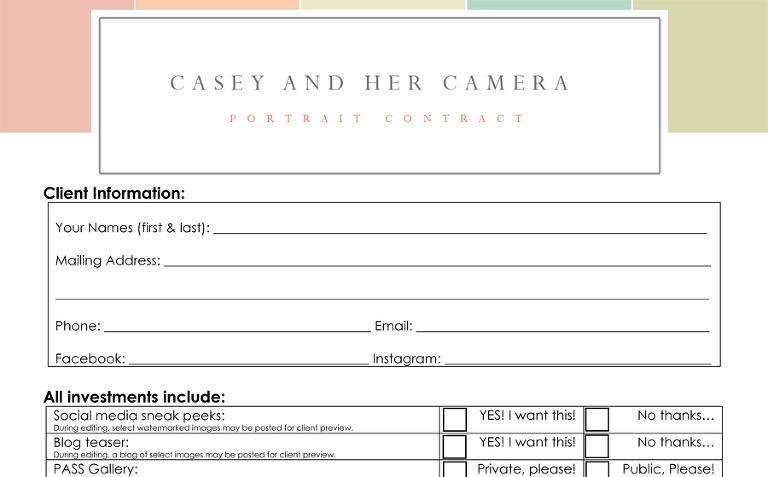 As with any other event vendor you hire, expect to sign an agreement contract to hire the photographer for your event.
If the photographer does not provide a contract, this is also a red flag, but not necessarily a deal breaker. However, you still need to get their services and rates in writing.
Ask the photographer to write out how much they will charge for what services. They should also include the date of the event and a statement to the effect that they will be there and the time they will arrive, as well as any fees for staying over the agreed time limit and what will happen if they aren't able to shoot the event.
Also important to get in writing is when you can expect to receive the proofs (if they are a digital photographer these will probably be low-res preview images), and by what date you will receive the final photographs.
If you're looking for a fantastic Los Angeles event venue, feel free to contact us at Metropol to find out more about what we can do for you. We may also be able to give you recommendations for event professionals, including photographers.