On your wedding day, don't forget that you, the groom, have a responsibility of looking your best and carrying your side of the duties.
For men, this can be stressful in its own way. Is your speech polished and rolling off your tongue with ease? Do you feel ready and fresh? Do you know what's expected of you?
With so many items to check off your list, you may be feeling overwhelmed. At Metropol Banquet, we want to lend a hand and point you in the right direction with the list below that we've made.
Here are our wedding day tips for the groom.
Don't Party Too Hard The Night Before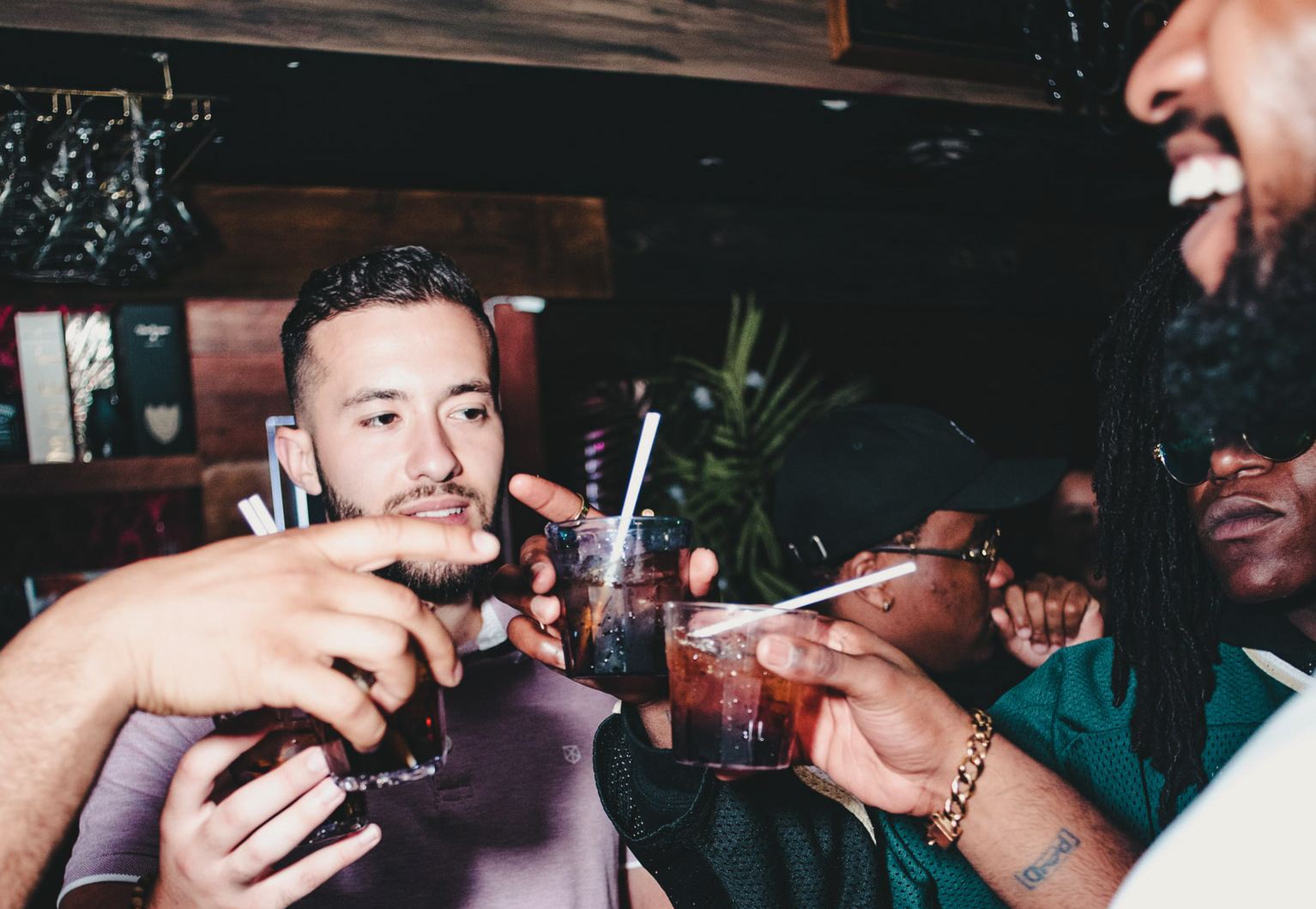 Classic mistake. It's traditional to party the night before your wedding with your buddies, having "one last night out" of boozing and being rowdy.
However, it's very important to make sure you come home to get the proper rest, because the last thing you want is to feel crappy on your wedding day. It's a good idea to have that "last night out" a few days before your wedding, but if you're set on having it the night before, just be careful…and smart.
Remember To Shave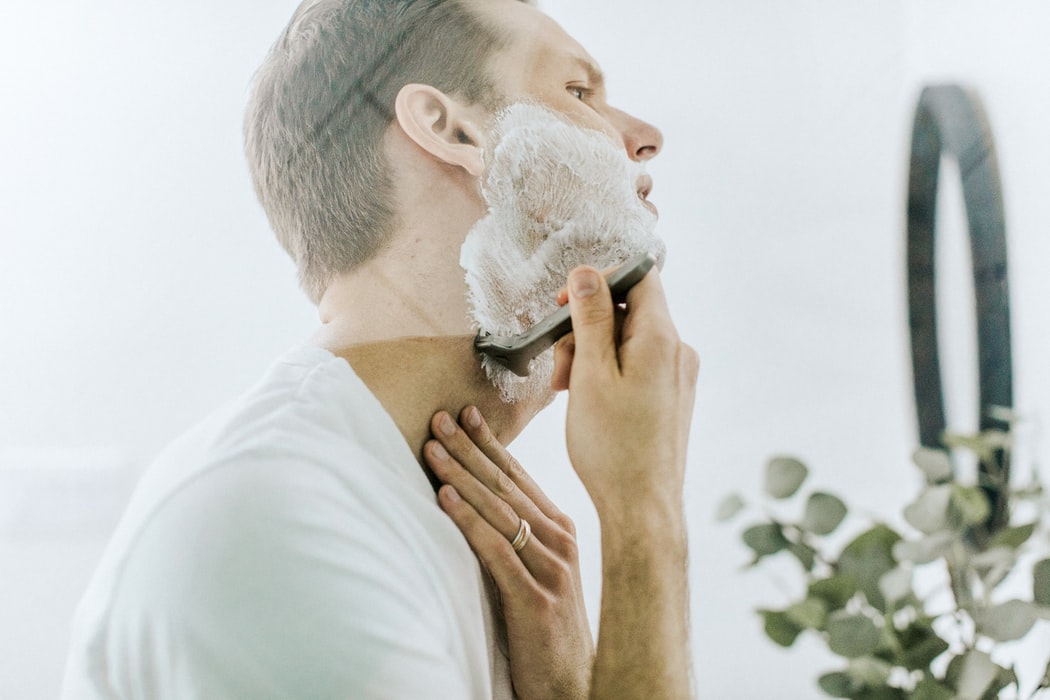 You'd be surprised how many grooms forget to shave their face before the wedding, but this is an important detail, as all eyes will be fixed on your face.
Guests will be shifting glances from you to your fiancé(e), and and as you look into your partner's eyes, you'll want to be confident that your face is cleanly-shaven and looking its best.
If you think you might get nervous on the big day, hire a barber to give you a perfect shave treatment. What better time to indulge in a little luxury?
Wear Comfortable (And Clean) Underwear
This one is straightforward. Make sure the undies you choose on your wedding day are comfortable and not distracting to you…and obviously, clean.
Many grooms decide to splurge on a nice pair of underwear for their wedding day, so consider this too. But no matter what, be comfy and clean.
Don't Forget To Eat Breakfast
The wedding dinner may be the most expensive and thought-out meal of the day, but breakfast is the most important meal. Why? Because you'll need plenty of fuel to get through a very exhausting day.
Make sure to have a high-protein breakfast, complex in carbs. It will take a while to break down in your body and keep you going, especially since you may not get to eat for hours. Also remember to drink plenty of water.
Call On Your Wolfpack
Make sure your groomsmen remember to do all of the above as well. Make sure they all know the schedule and any tasks they need to have performed by then.
It's also important to remind them what is expected from them as classy young men representing you. Yes, the goal is for everyone to have fun, but hitting on every single girl, getting drunk, or turning the wedding venue into a frat house party is a strong no.
Give Yourself Plenty Of Time To Get Ready
It's important to get a good night's rest, but make sure to also schedule everything in advance so that you can wake up refreshed while having enough time to get ready. You'll want to relax, take your time, and enjoy the whole process. You don't want to feel rushed or stressed.
Make Sure You Know Where The Rings Are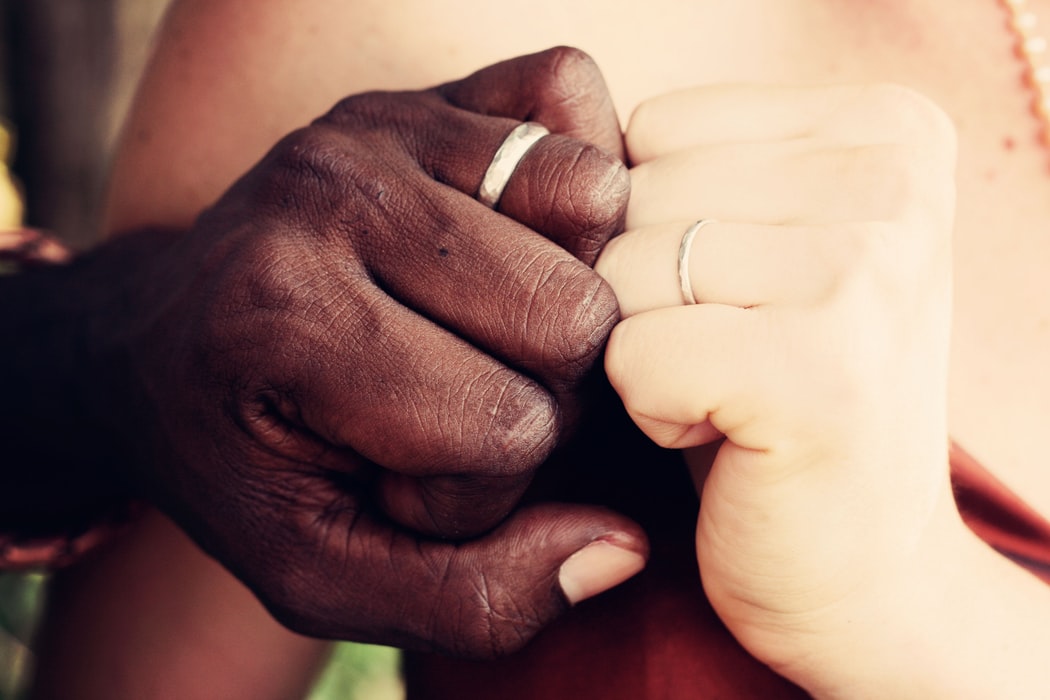 Whether you keep the rings on your own person, hand them over to the officiant, wedding planner, or best man, make sure you know exactly where they are and that they are well-protected.
Take A Moment With Your Parents
Before the wedding, if possible, try to take a few moments with your parents. Pull them aside privately and say any words to them that you think are important. Thank them for all they have done for you and tell them you love them. Make sure this is a moment just between you and them.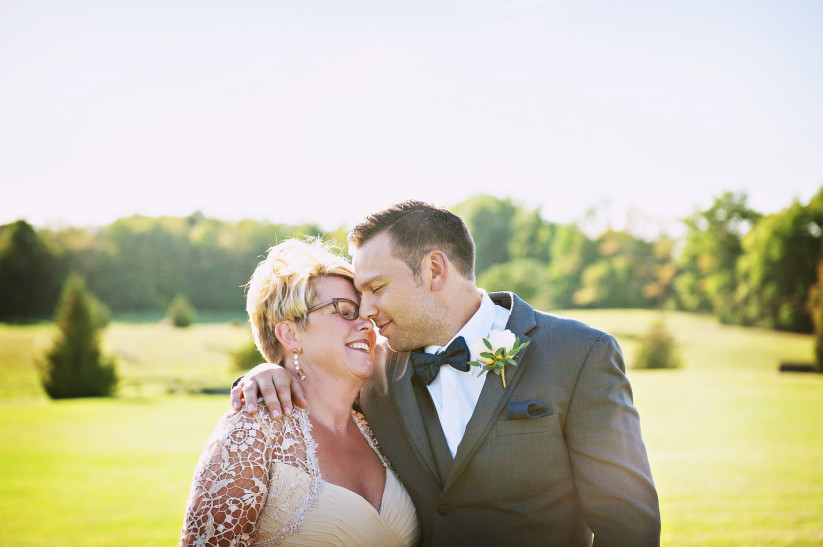 Hopefully these wedding day tips for the groom will put you in good shape to have the wedding of a lifetime. If you're looking for your perfect Los Angeles wedding venue, contact us at Metropol for more information!