If you're engaged and at the beginning stages of your wedding planning, you may be thinking about hiring a professional wedding planner to help you out.
If this is the case, congratulations! You've already taken the first step to a successful ceremony and reception. A talented wedding planner can make your life so much easier during this period of your life. If they're a good one, he or she will take away so much stress from the process because they know exactly what they're doing when it comes to putting a wedding together.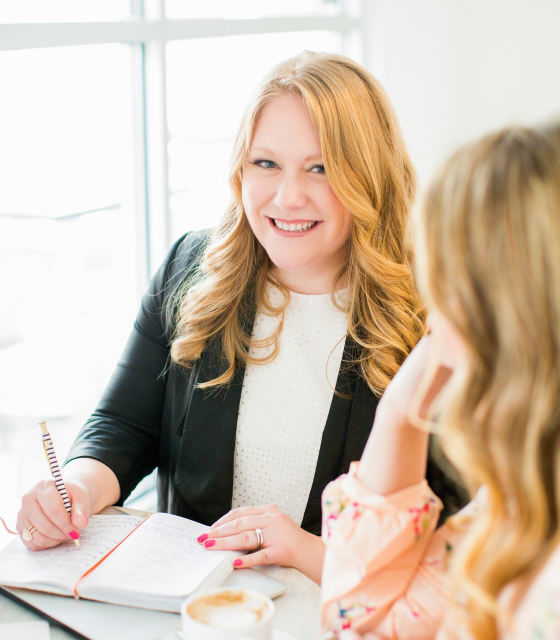 But if you've been researching wedding planners, you may have begun to wonder what you should be looking for. Just because someone says they're a wedding planner and they have a nice website doesn't mean that they're going to actually be able to give you the wedding you want.
We recommend asking the following questions before deciding to hire the wedding planner you're considering. If you like how they answer these questions, it's a good bet that he or she will do an excellent job for you.
Can You Handle Our Wedding Theme?
Right off the bat, ask this question if you are thinking about having any kind of unique wedding theme. Even the best wedding planners aren't always great when it comes to a wedding with a theme.
If you want a wedding theme, this should be the very first thing you clear. There are even some wedding planners who specialize in weddings with themes such as nautical, carnival, Medieval, vintage, etc. If you're doing something splashy, ensure your wedding planner can handle it.
What Made You Want To Be A Wedding Planner?
You'll want a wedding planner who is passionate, great at what they do, and excited to make their clients' wedding day vision into a reality. This means that he or she will do an incredible job for you because they love it.
However, if they inherited the business or got pushed into wedding planning, or seem like they're only in it for the money, you may want to shop around.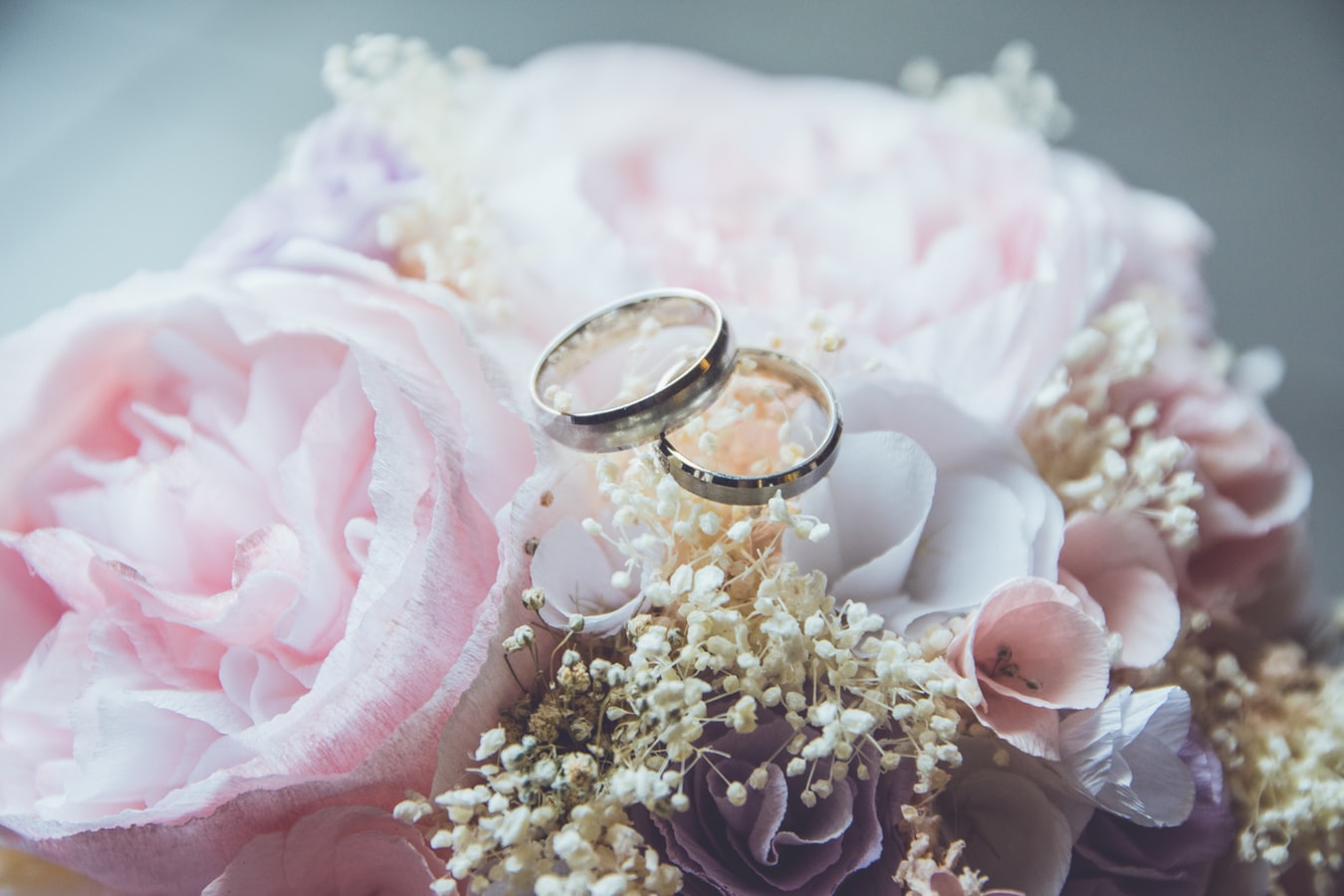 Exactly What Wedding Planning Services Do You Provide?
Every wedding planner is different, and it's very important to be aware of the exact services you'll be paying for.
For example, some wedding planners do every single thing from A to Z, including wedding dress shopping with the bride to putting the entire budget together. Other wedding planners do much less, such as only handling the vendors. And then some work à la carte, allowing you to pick and choose what services you want.
Every couple will want different things, but be sure you clarify during your initial meeting so that you're on the same page.
How Much Experience Do You Have?
When it comes to the person who will be organizing your entire wedding, it's important that they have experience. After all, you're hiring them because they know more about wedding planning than you, right? So make sure he or she has plenty of wedding planning experience. A good rule of thumb is to hire someone who has done at least ten weddings. (And that's weddings, not just events!)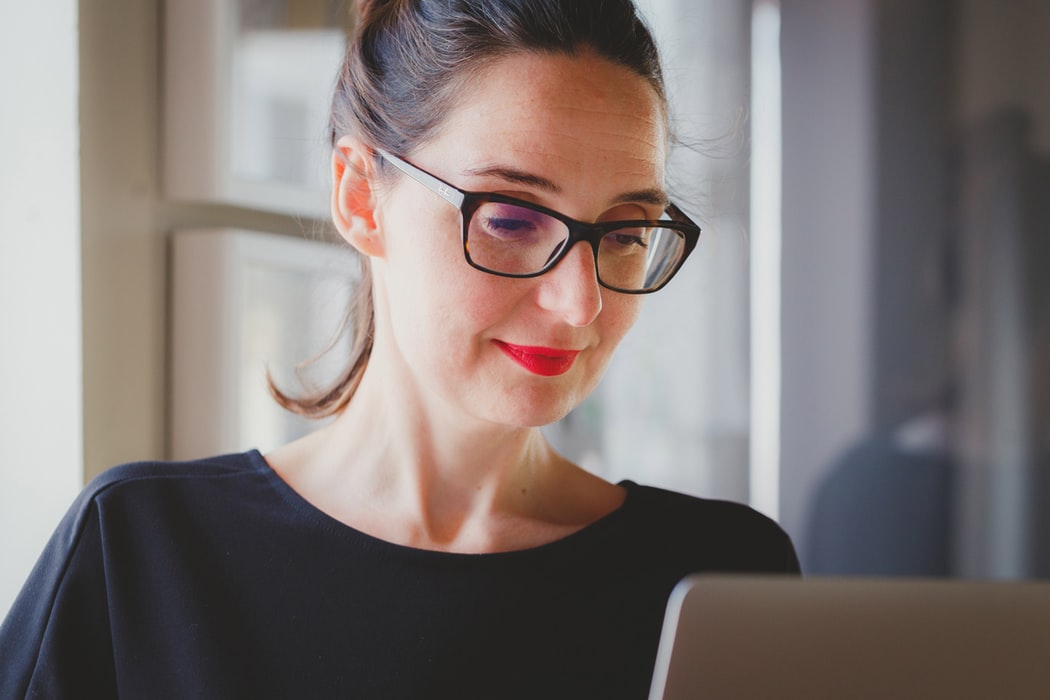 How Many Weddings Do You Plan At A Time?
A wedding planner with too many weddings is almost certainly a distracted, stressed-out planner. This is not what you want. Be sure to find out how many weddings they take at a time to ensure that your wedding will be given the proper attention it requires. Generally, a wedding planner should be working on no more than three weddings a month.
Have You Planned A Wedding At My Venue Before?
This is more of a bonus question. It's not a deal breaker, but if he or she has worked with your wedding venue before, it's usually a good thing, because they will most likely already have a working relationship with venue's management, and they will also be familiar with the venue's layout, rooms, and amenities.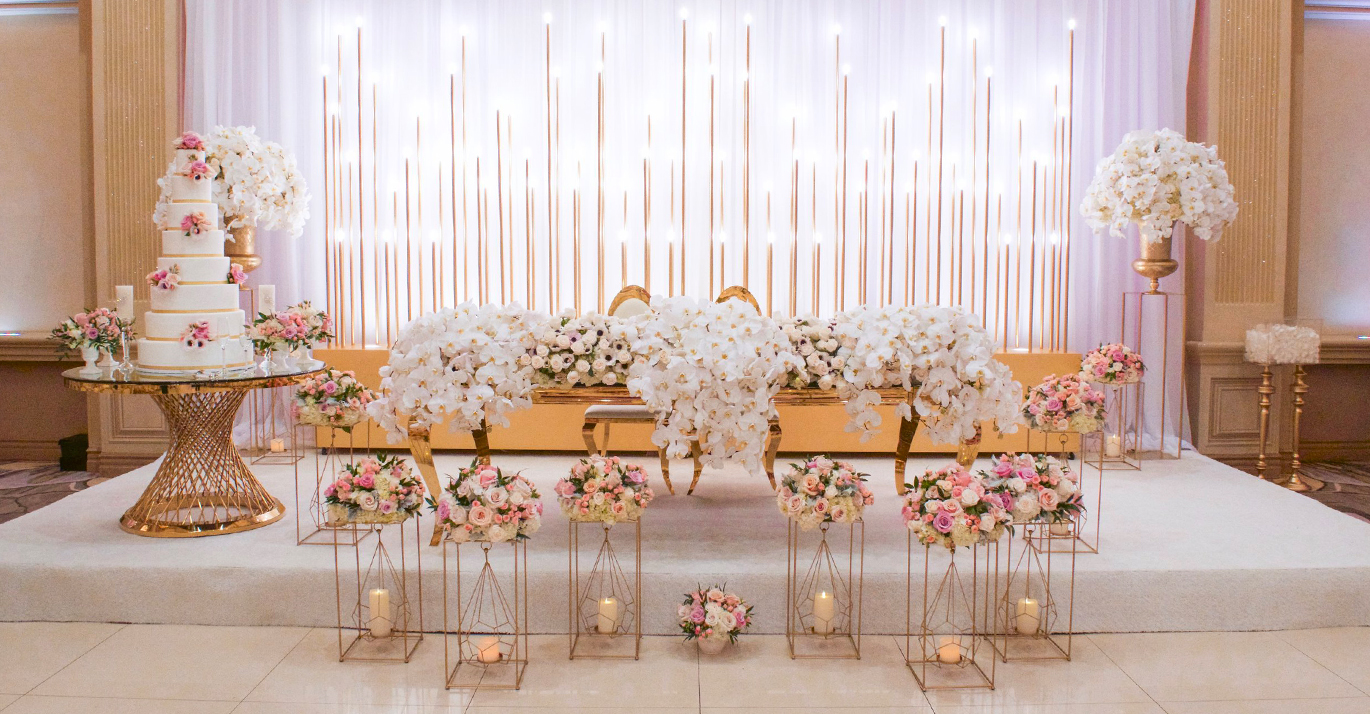 How Do You Handle Emergencies?
Weddings don't always go as planned, and sometimes there are actual emergencies: rings get lost, children wander off, wedding party members are drunk, unexpected traffic or rain, someone doesn't show up, family members fight, the bride's dress gets a stain right before she walks down the aisle, etc.
A talented wedding planner will know exactly what to do if an emergency takes place. Hopefully nothing like this will occur on your big day, but just in case, you'll want to know that your wedding planner has it under control. Be sure to ask how they handle problems, and ask for a few examples of what "fires" they've had to put out.
What If Something Happens And You Can't Come To The Wedding?
Wedding planners are human. They can get sick or hurt, and sometimes they have emergencies of their own. Because of this, it's important for you to know that there's a backup plan in place in the event that they cannot be there.
Ask him or her what their plan in this situation. If they explain that they will send a replacement planner, it's a good idea to meet this person as well. If they have no plan, move on to someone else.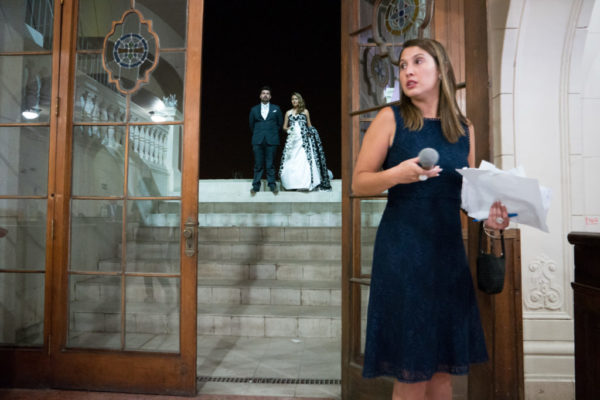 A great wedding planner is like a guardian angel, so your search for the right one should be very thorough. Good luck finding your right match — and if you're currently looking for a beautiful Los Angeles wedding venue, take a look at our four different ballrooms at Metropol! You may just fall in love with one of them.