Engagement & Wedding Photoshoot Locations In Los Angeles
Every wedding needs pre-wedding photos and luckily Los Angeles has some of the most beautiful and pristine wedding photoshoot locations. From stunning views to beautiful greenery, Los Angeles is the perfect place to find your ideal wedding photoshoot location.
With hundreds of stunning wedding photoshoot locations in Los Angeles, we have picked out some of our favorites that fit all the criteria's based on lighting, background, architecture, and value. Take a look below for some of our suggested locations.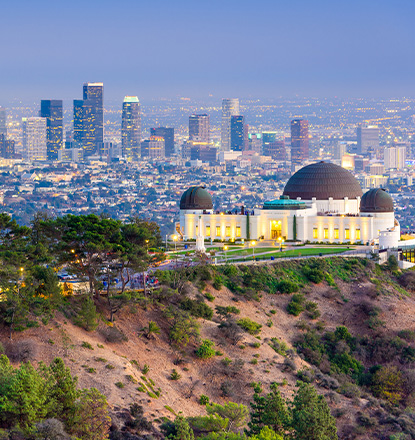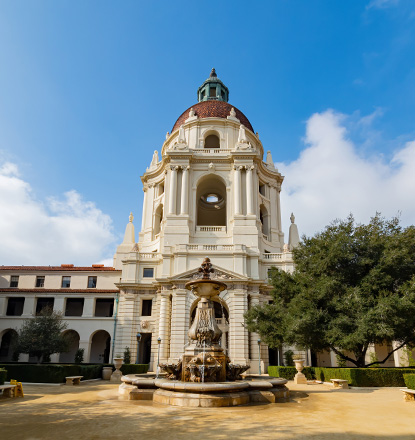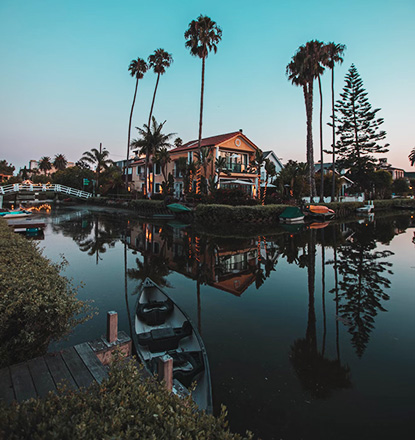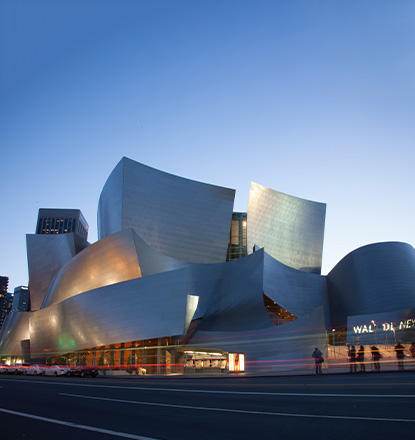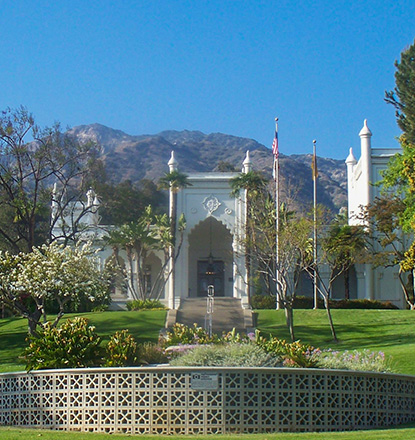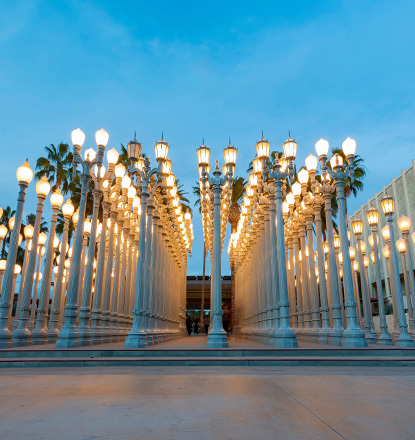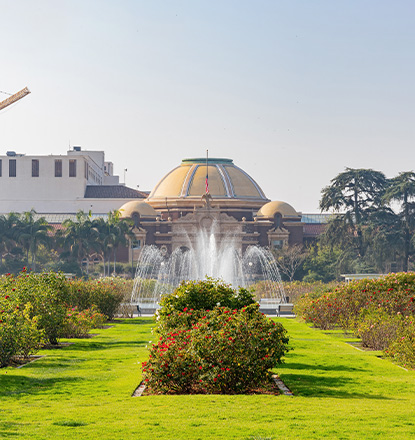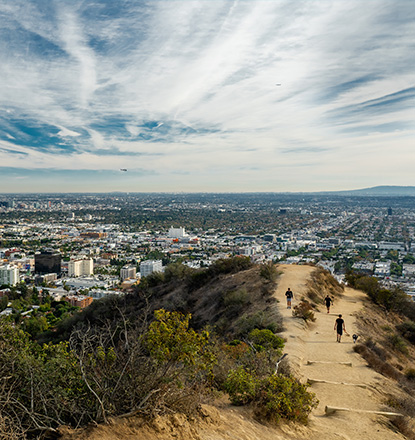 Things To Keep In Mind For Your Engagement & Pre-Wedding Photoshoot
When planning your pre-wedding photoshoot locations, there are a couple of things to keep in mind.
---
These photos capture some of the most significant moments of your life. Because of this, you want to make sure that your pre-wedding photos are taken at the perfect time of the day. Based on the season, you want to track the time of sunset and golden hour to catch the perfect lighting for your photos.
---
Another factor to keep in mind is choosing the right location. You want to choose a location that is special to you and your partner. As long as you are going to enjoy the moment, any place feels right.
Four Stunning Venues For Your Special Event
Our magnificent ballrooms are ready to give you an experience that will exceed all expectations. Come tour any one of our venues, or take an online journey into their breathtakingly beautiful interiors and cutting-edge technology – it's sure to leave a lasting impression! Discover the unique offerings of each venue below.
Modern Ballroom
Millennium Ballroom
Grand Ballroom
Crystal Ballroom