When it comes to your wedding, there are certain moments that create the highlights of the day. Each of these becomes an opportunity for you and your partner to make memories and declare your love while being present to take in the joy of having loved ones present with you. One of these moments is the first dance after you are married. As it's a very important part of the wedding, many couples have a hard time deciding which song should get the honor.
The song you choose should have the deepest meaning to you and your partner. Ask yourself what the connection is that you two have to the song. Does it evoke memories? How is it special to you? Does it speak to you as a couple?
It's a song marking the happiest occasion of your life. Treat it as a creative, meaningful activity and not a stressful project.
At Metropol Banquet Hall, we've seen many beautiful first dances, and we know the difference between a song that means something to the couple and one that was chosen hastily, without much thought. Here are a few tips to help you with choosing the right song for your first dance.
The Thematic Aspect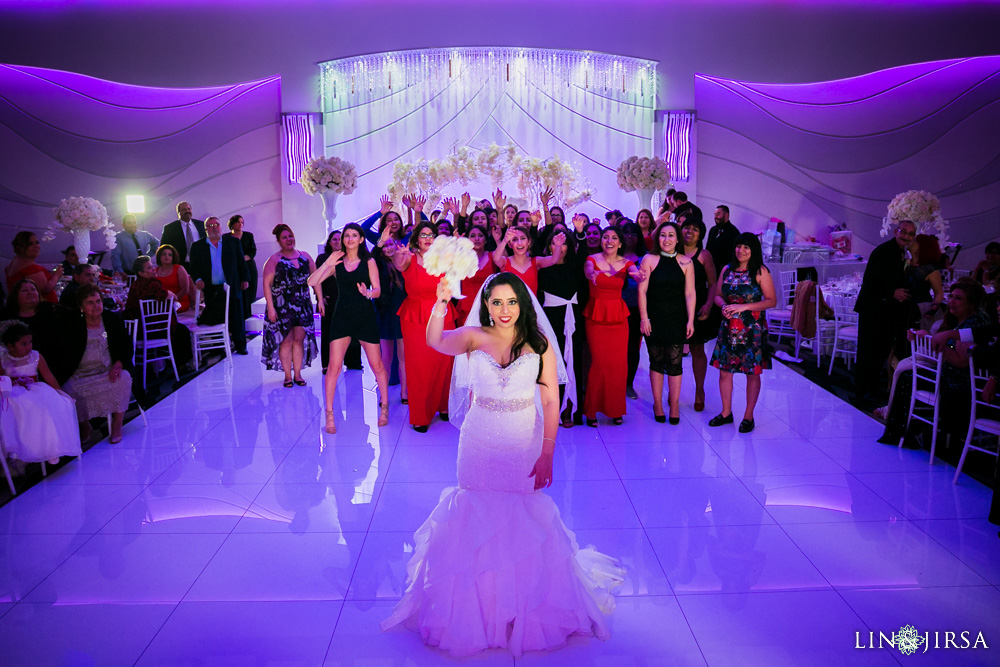 How formal or casual is your wedding? Does the first dance song go with your style or theme? Is your wedding strictly a family affair, or will co-workers, executives from your workplace, and other people such as acquaintances (as in not close friends and besties) be in attendance?
These are very important things to know. If conservative family members or your boss will be in attendance, you may want to avoid selecting a song with risqué lyrics. Or if your wedding has a theme, such as "vintage", you may want to choose a song from the decade you've chosen.
Think About What The Song Represents
Think about your first date, your first kiss, or when the words I love you were first said between you. The song should evoke a message—even if a very personal one only the two of you know. Otherwise, it should be more transparent and perhaps a way of honoring your family, your heritage, or where you come from.
Live Band vs. DJ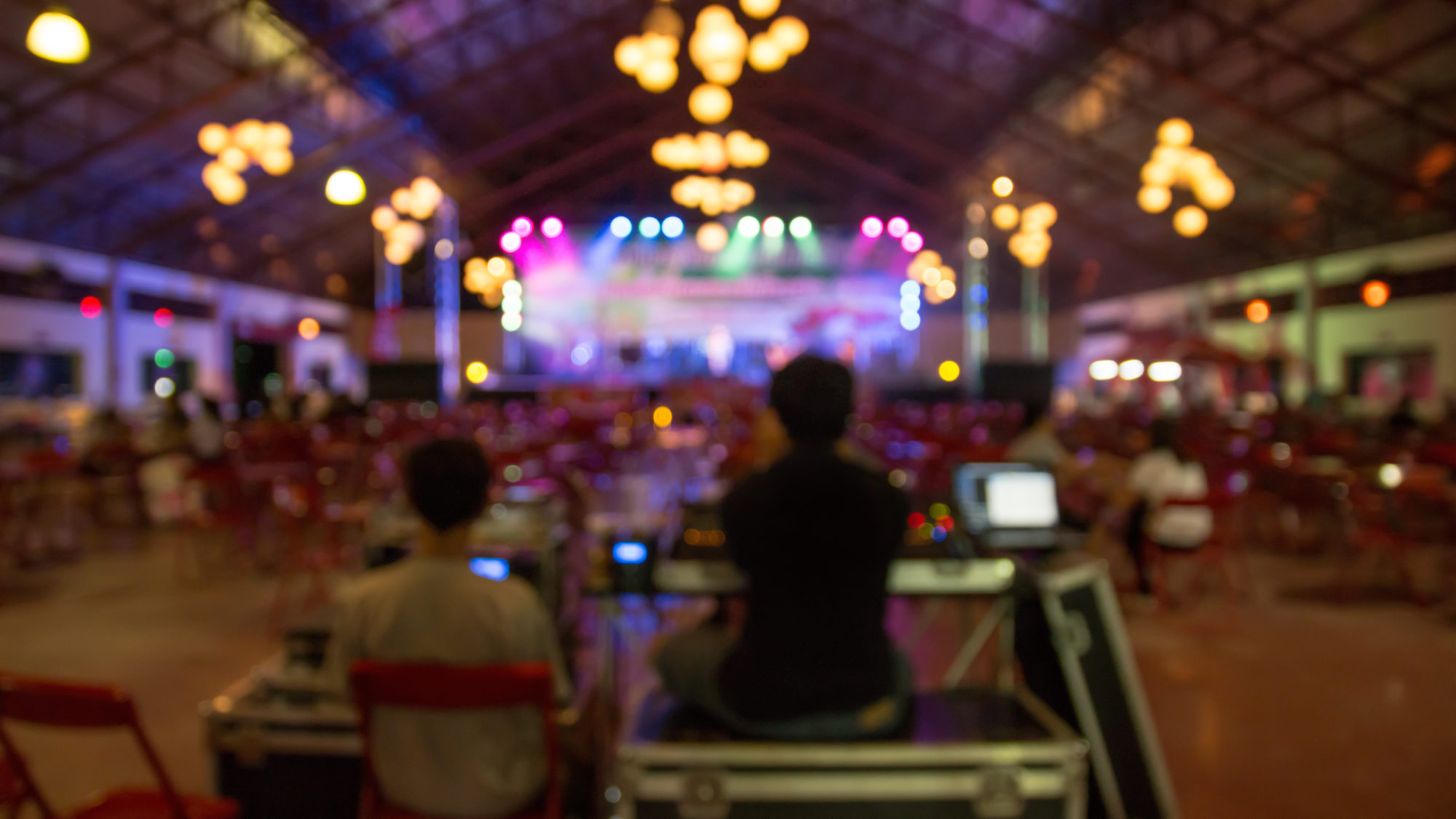 Think about the first dance song you're considering. Is it a song that your band can perform? More importantly, can the lead singer sing it properly, or will their voice (as commanding as it may be) take away from the impact the original artist and the recording carries? If that's the case, you may want to go with the original recording. If you have a DJ, they can cue it and press play. If there's a live band, they can continue performing after your special song ends.
Read The Lyrics
It may sound hard to believe, but many couples skip this—and when they read over the lyrics at the last minute, they suddenly realize "Oh wait! This isn't a love song!"
Today with all sorts of online sources, you can search and pull up the words to almost any song and see if they fit your first dance.
Make A List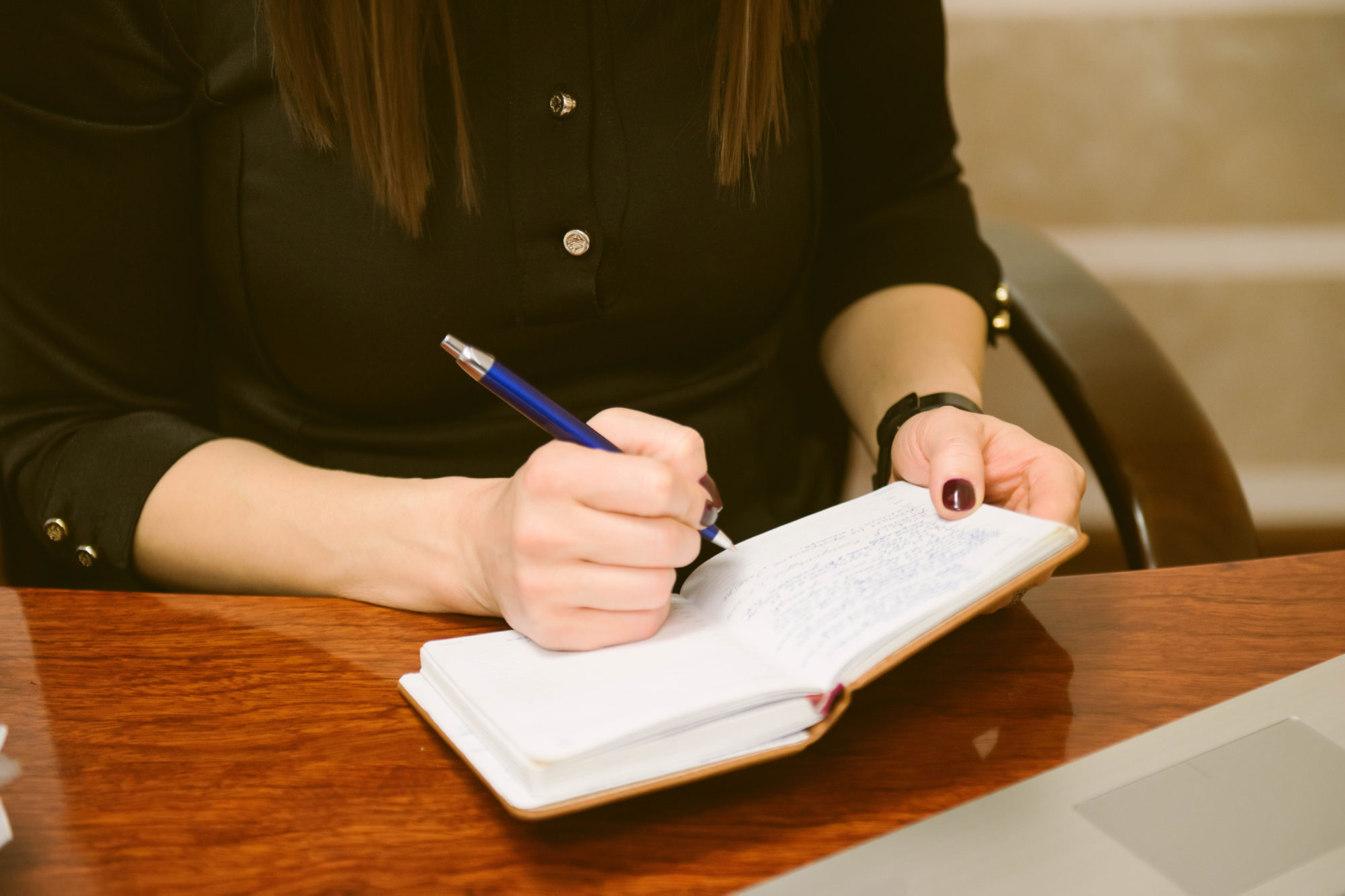 After making a top 10 or 20 list of potential first dance songs together as a couple, review it and maybe even show it to a very few of your closest friends. If they know you really well, maybe they can help out. Again, it depends who you want involved in this process. In the end, it should be a decision made by you and your partner.
Consider The Running Time
Is the song more than three minutes long? It's important to choose a song that's not too long, or you may begin to feel awkward on the dance floor.
Or, if you have your heart set on a longer song, have your reception MC invite everyone to join you on the dance floor after the first few moments of the song.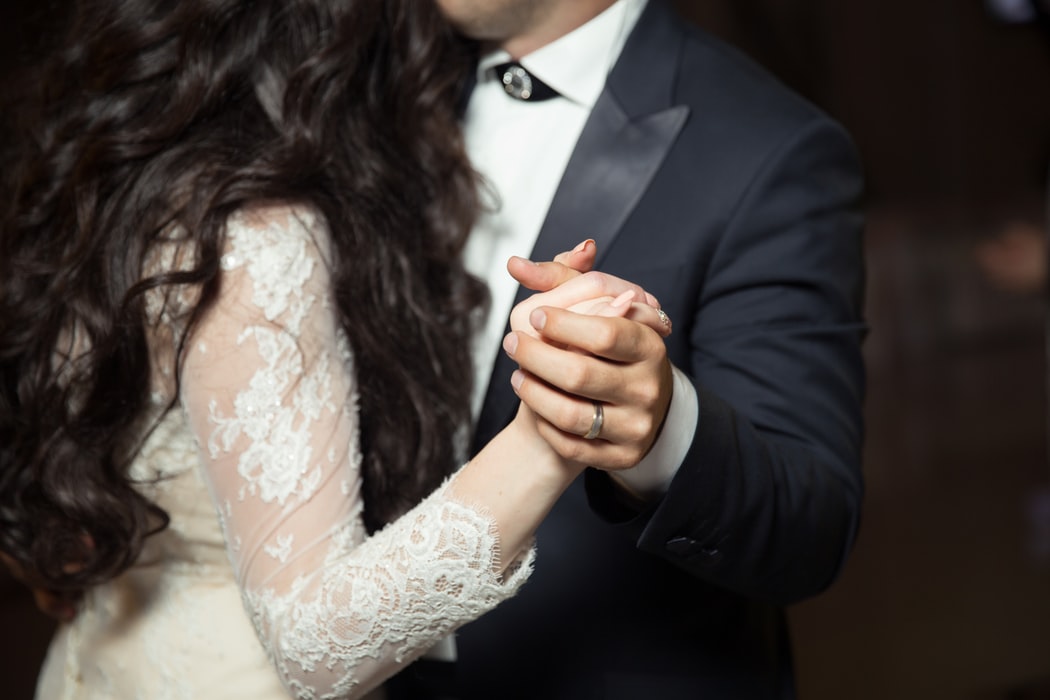 Enlist Some Help
There are lots of online wedding resources, YouTube playlists, and top first dance picks by DJs that you can tap into. This can give you some excellent inspiration if you're coming up empty.
Consider Hiring A Dance Teacher 
If you or your partner feels uncomfortable with the idea of dancing in front of your closest family and friends, it may be a good idea to book a dance teacher.
Look at it as yet another romantic, adventurous experience you do together, helping you bond and create another beautiful chapter in your life together.
Great First Dance Song Ideas
Here is a handful of popular first dance songs that we often see couples choose at our collection of wedding venues.
"Hello" By Adele
"How Long Will I Love You" By Ellie Goulding
"I Won't Give Up" By Jason Mraz
"I'm Yours" By Jason Mraz
"Coming Home" By Leon Bridges
"Grow Old With Me" By Tom Odell
"Let's Stay Together" By Maroon 5
"A Thousand Years" By Christina Perri
"Thinking Out Loud" By Ed Sheeran
"Stay With Me" By Sam Smith
"All Of Me" By John Legend
…And A Few Classics That Are Always Perfect
These oldie goldies always light up the dance floor.
"At Last" By Etta James
"Can't Help Falling In Love" By Elvis Presley
"Wonderful Tonight" By Eric Clapton
"Fly Me To The Moon" By Frank Sinatra
"Unchained Melody" By The Righteous Brothers
Make It Special And Reflective To You
Remember: don't put too much pressure on yourself. Choosing your first dance song is supposed to be one of the many ways to brighten up your special day, at your own pace and in your own way. Nothing should be imposed or become a headache just because others expect you to do it.
Take this opportunity to express who you really are, what you want to communicate to your life partner and your guests, and above all, have a ball.