Many new parents who are religious want to make sure their new child is baptized by the church as soon as it's both possible and practical. There are lots of factors that go into scheduling and planning a christening, including the church's availability and how long it may take parents to organize everything.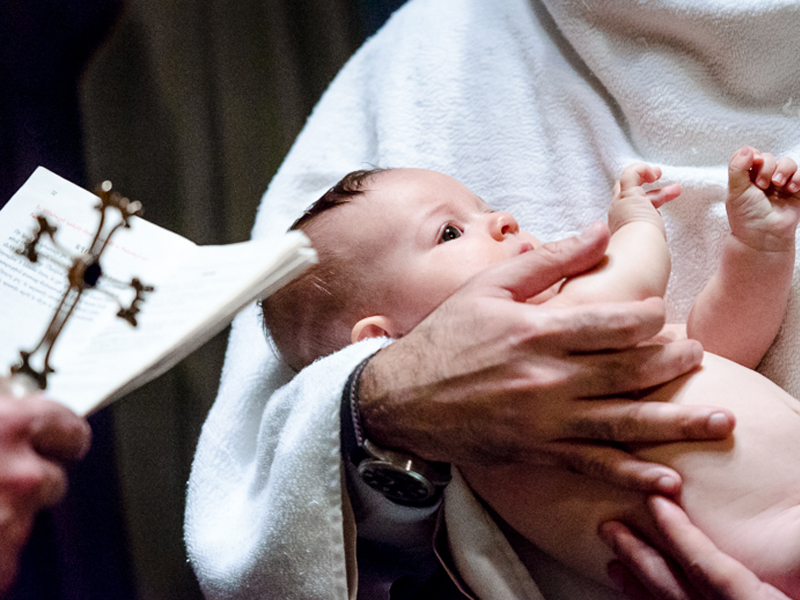 Once a date is determined for your child's christening by the church, you can begin planning the christening soon after. But where is the best place to begin planning? Take a look at our list below to help get you started with planning a baptism.
After the church and date are determined for your child's christening…
#1. Choose The Godparents
A christening is also the ceremony where godparents are named for your child. Make this selection wisely—your child's godparents are being chosen to be spiritual mentors for your child, and whomever you choose should be appropriate for this role, as well as comfortable with it.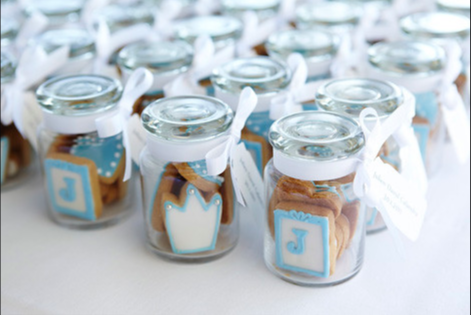 #2. Make A Guest List
Just as you would do with any other guest list, be sure to make a few drafts of the guest list when planning a christening. Ensure that your number of attendees can comfortably fit inside both the church and the venue for the celebration afterward.
#3. Plan The Celebration
Baptism party planning is can be fun! Book an event venue that you like—one that fits the occasion well and is available on the right date. Plan out your décor, decide on catering, find a photographer, and choose event entertainment if you'd like.
#4. Send Out Invitations
This should be done 1-2 months before the christening. Be sure your invitation includes the date, time, church location, celebration location, addresses, gift policy, and dress code of the christening. Invitations should also include an RSVP so that you'll know how many guests to plan for.
#5. Buy The Christening Outfit
Many parents use a christening outfit that has been in their family for years; however, many times, parents need to buy a new one. When purchasing a new christening outfit, look for a reputable company that uses high-quality materials. Make sure the outfit is comfortable for your baby and fits correctly. It's important to buy the christening outfit a few weeks before the event as opposed to months, since your baby may grow.
#6. Choose A Christening Gift
Many parents like to purchase a special gift for their baby for the christening, one that the child can keep forever and cherish. Some good gift ideas include engraved silver christening banks, an engraved jewelry box, or an engraved silver cup.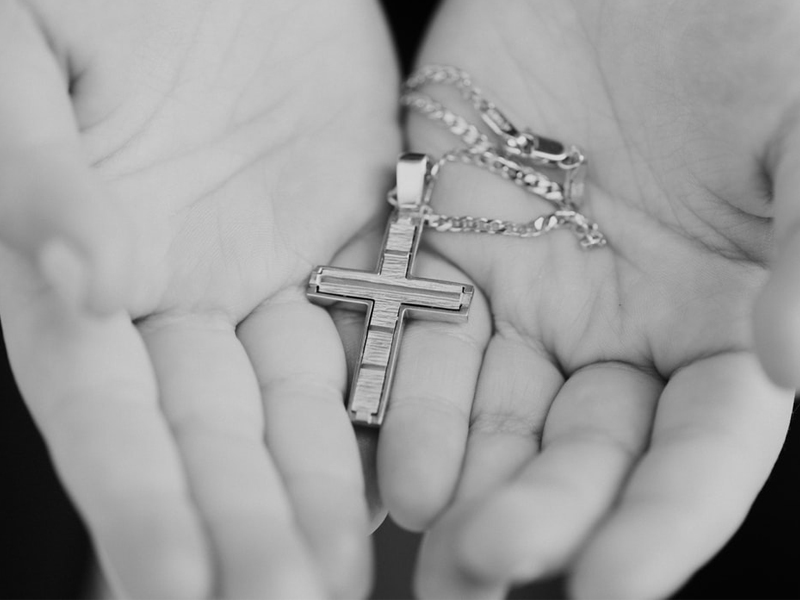 If you're planning a christening and you're searching for the perfect Los Angeles venue, take a look at our Crystal Ballroom. Perfectly sized for a christening, this gorgeous venue will create a lovely setting for such a special event. We also provide excellent catering for christening celebrations. Please contact us with any questions you have!