Are you in the beginning phases of planning an event? If so, you probably want to know the best ways to throw a party that will leave people impressed for years to come—and part of that means finding the perfect party venue in Los Angeles, California that will match your vision.
Whether you love to plan parties or you wish you could skip the planning process completely and cut straight to the fun part, we at Metropol Banquet can help you put together the event you want to host. Our Los Angeles banquet hall is available for weddings, corporate events and work parties, bar mitzvahs, birthday parties, and much more.
How To Find A Los Angeles Party Venue that Your Guests Will Remember
When it comes to finding your fairy tale wedding venue, there will be a lot to consider. You'll want everything to fall into place exactly as you've planned. Our space is adaptable, versatile, and functional—ready for any idea you can dream up. Some of the more common events we host here at Metropol include:
Weddings
Receptions
Seated dinners
Buffet dinners
Cocktail parties/receptions
Private parties
There are a number of ways to create a party where both you and your guests can enjoy yourselves and make memories to last a lifetime. Below is a list of things to keep in mind when looking for a party venue in Los Angeles, CA:
Your Budget. For most people, the budget is one of the biggest considerations that must be made when planning an event. At Metropol Banquet, we work with our clients to make the most of your budget so that every aspect suits your needs.

We will help customize our venue based on your specific budget. There will be a number of things to discuss when it comes to money, including the:


Party venue fee
Catering
Beer and alcohol
Staffing
Music
Linens
Location is everything. You'll want to choose a Los Angeles, CA party venue within a locale that is easily accessible to your guests. Putting the time into planning this logistically is very important.
The mood. If you'd like, we will help make key decisions in putting together the décor that will help your guests feel the vibe that you want.

Amenities are key for guests to enjoy the evening. From parking to bathrooms—even proper space to mingle—we will provide everything you need to help make your guests comfortable within the setting.
Common Faux Pas
Sometimes even the smallest of missteps can leave you frustrated and your guests feeling slighted. At Metropol Banquet, we will help make sure that the most common mistakes are not made at your event. After all the planning you put into your event, the last thing you want is to hear your guests complaining. Common laments include:
Not having enough food, alcohol, or catering
Not offering options to accommodate those with dietary restrictions (gluten or dairy free, vegan, kosher, etc.)
Having a mediocre DJ or playing music that doesn't fit the event
Not having enough seating or space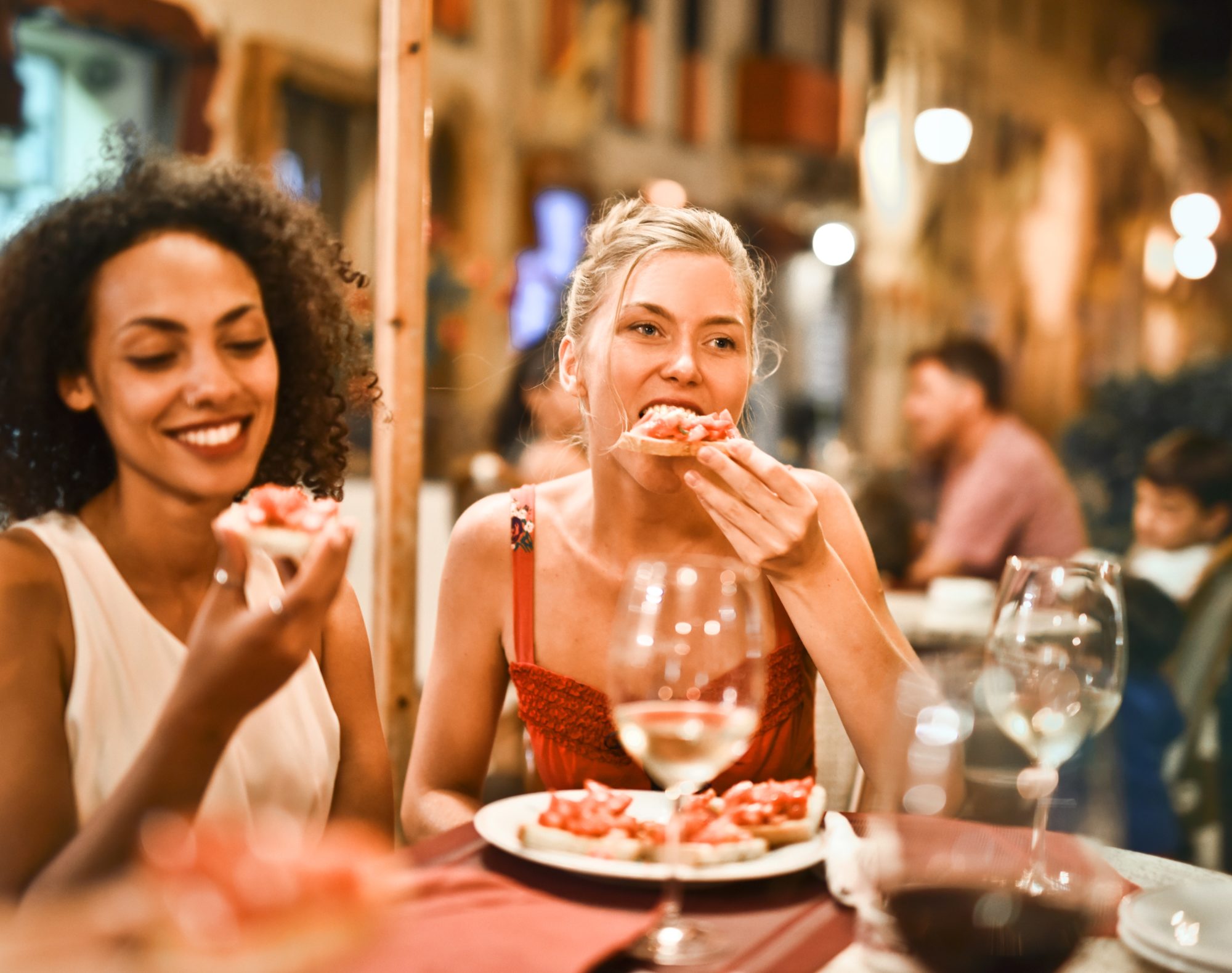 None of these things will happen at Metropol.
Questions To Ask When Looking For Your Los Angeles, CA Venue
Planning a wedding can be quite overwhelming. There are so many decisions you have to make, including the date, the time, the place, and dozens of other things.
The hardest part is choosing the right venue, as this will dictate many of your other decisions. However, once you've found the perfect Los Angeles venue, the rest of the details will come into focus because you'll actually be able to bring your vision together.
So how do you go about finding that perfect location, especially when there are so many different places to choose from? Here is a list of questions that may be helpful as you visit each one of the venues on your list:
The Date
Is my date available?
How many other events will be booked on the same day as mine?
Is there an "exclusive use" option available at this venue?
Planning
How many guests does this venue accommodate?
What are the seating arrangements like? How many guests can be seated per table?
How long does each event last, and are additional hours available?
Is this venue child friendly?
Is this venue handicap accessible?
How many restrooms are there, and where are they located?
What type of parking is available? Is there valet parking?
Vendors
Is there a required vendor list, or can I use my own outside vendors?
Are tables, chairs, linens, plates, glassware, silverware, and/or centerpieces provided?
Is catering available? If so, can we have a tasting?
Does this venue have rehearsal dinner accommodations?
Can I bring a cake from outside baker?
Does this venue have a cake-cutting or drink-pouring fee?
Is there a bar staff charge?
Is there a bar minimum?
Staffing
Is there an on-staff wedding coordinator?
Who will be the coordinator the day of the wedding?
What services does the wedding coordinator provide?
Are there additional charges for these services?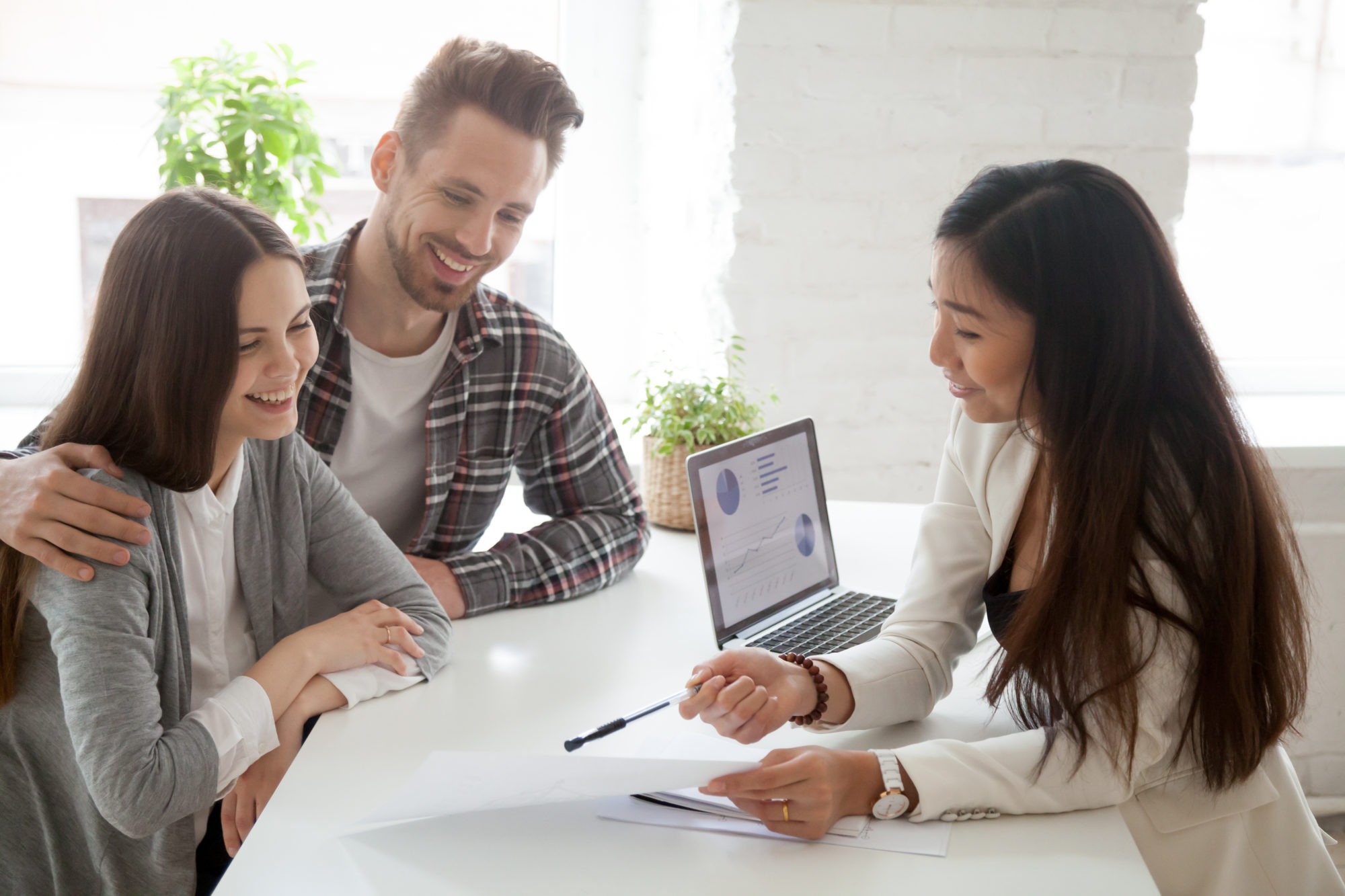 Sound And Music
Is there a sound system available, or will one have to be rented?
Are there restrictions regarding a live band/DJ?
Where does the DJ/band set up?
How large is the dance floor?
Is there a microphone hookup?
Can a laptop or other electronic device be hooked up to the sound system?
Ceremony Space
Is there a separate room where we can hold our ceremony?
If so, is there an additional charge for that room?
Is the room available for a ceremony rehearsal?
Other Accommodations
Are there private rooms or suites for the bridal/groom party?
Does this venue have any partnerships with hotels in the area?
Payments
What is included in the fees?
Is there a discount for an off-season date?
What forms of payment do you accept?
How much of a deposit is required, and when is the deposit due?
When is the remaining balance due?
What forms of payments are accepted?
What is the cancellation policy?
If there is a cancellation, is the deposit refundable?
Throw A Wedding Your Guests Will Remember Forever
When you are wondering where to find a party venue Los Angeles, CA, regardless of whether you are looking for a quiet, intimate setting for guests or a wild and energetic party, we can help create the vibe you are looking for.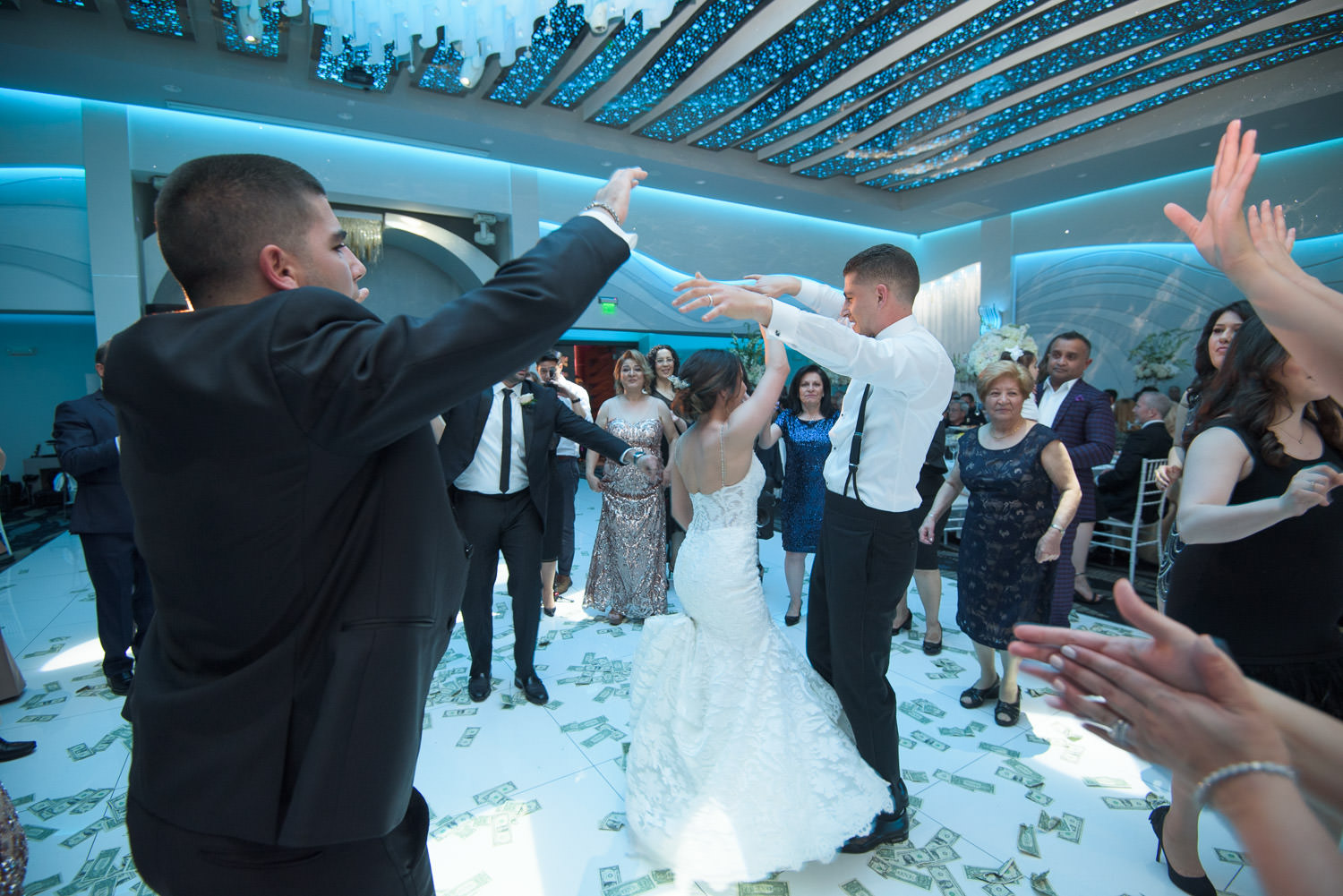 Let us bring your party ideas to life. At Metropol, we will schedule a walk-through of our venue and begin the planning phases of your event. Our dedicated and hardworking staff will be with you every step of the way to ensure that your party is all that you dreamed of and more.
Tips On Finding A Party Venue In Los Angeles, CA
Putting together a party to remember will take a significant amount of planning. An event takes a lot of work, but paying attention to detail while also keeping your guests in mind will help you pull off an event to remember.

The first question to ask is where to find a Los Angeles, CA party venue that will be perfect for your event. Here are some tips for finding the perfect setting to throw the party of a lifetime:
Tip #1: Start Looking Early
Once you've made the decision to host an event, you'll need to begin your search for a party venue in Los Angeles, CA and secure your space. It's important to start looking early in order to ensure that you get your venue within the necessary timeframe. A venue that is in demand may not be available at any date of your choosing.

First, determine the size of the event, your budget, and the location in order to begin narrowing down your options. Once you've identified these things, you can find the perfect venue and you'll likely need to book it within 4-6 months of your intended date. This will allot the time you need to put other key details into place.
Tip #2: Location Is Key
The location of your Los Angeles, CA party venue is key for a number of reasons. It's important to choose a location that is convenient for both you and your guests.

Do you have a number of guests who are coming from out of town and will be in need of accommodations? Consider choosing a venue that is central to reputable hotels so that your guests can travel to the venue conveniently.
Tip #3: Consider The Venue Capacity
When looking for a party venue in Los Angeles, CA for your event, make sure to always check the capacity of the venues you are considering. Some people prefer larger banquet halls, while some might prefer smaller event venues for a more intimate atmosphere.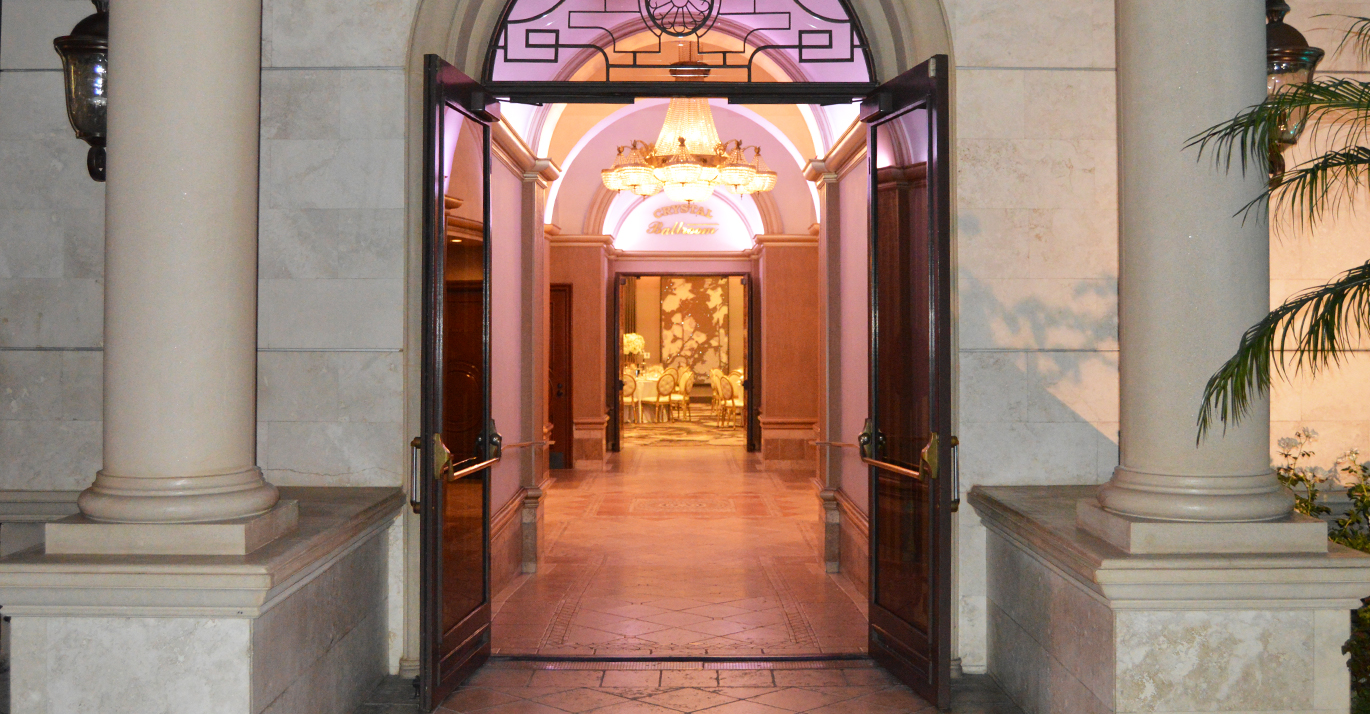 Tip #4: Walk Through Venues
Schedule a time to take a tour of the event site before booking. This will provide you with the opportunity to ensure that the space is right for you by seeing it in person. Meeting with the event coordinator will give you the opportunity to ask any questions you have and gather the necessary information you need to make a decision.
Tip #5: Make Sure Your Date Is Available
Before falling in love with a venue, you need to check to make sure the dates you're hoping for are even available to you. You don't want to set yourself up for heartbreak (or wasted time), so checking before touring a venue is very important.
Tip #6: Ask About Services And Restrictions
Make sure that you're clear on the services that are offered by the venue. Ask the event coordinator questions regarding the cost and what amenities may be included in the price. It's especially important that you find out from the event coordinator whether there are any restrictions to the venue. Knowing these ahead of time can be especially helpful in your decision-making process. There could be certain restrictions on things like décor, flowers, outside vendors, or animals that are deal breakers for you.
When planning an event, the venue is the first place you should start. And when answering the question of where to find a party venue in Los Angeles, CA, contact us at Metropol to see just how amazing our spaces are!