Planning a wedding is exciting, but looking at the numbers and costs can quickly become overwhelming for many couples. Here at Metropol Banquet, we've seen budgets of all sizes, but one thing's for certain: once you have a budget and stick to it, everything will become much easier to plan. Read on for tips on how to make your wedding budget the right way.
Discuss Costs With Your Families
The first thing you should do when making your wedding budget is discuss with your partner and your families about who is willing to cover what. Oftentimes, American culture promotes that the bride's family must spring for everything—but asking the groom's family to pitch in as well should be considered.
For a lot of couples, taking the time to speak to both families individually gets the best results, and gives everyone a chance to talk openly and freely without fearing judgement (for example, if one family can't afford as much as the other).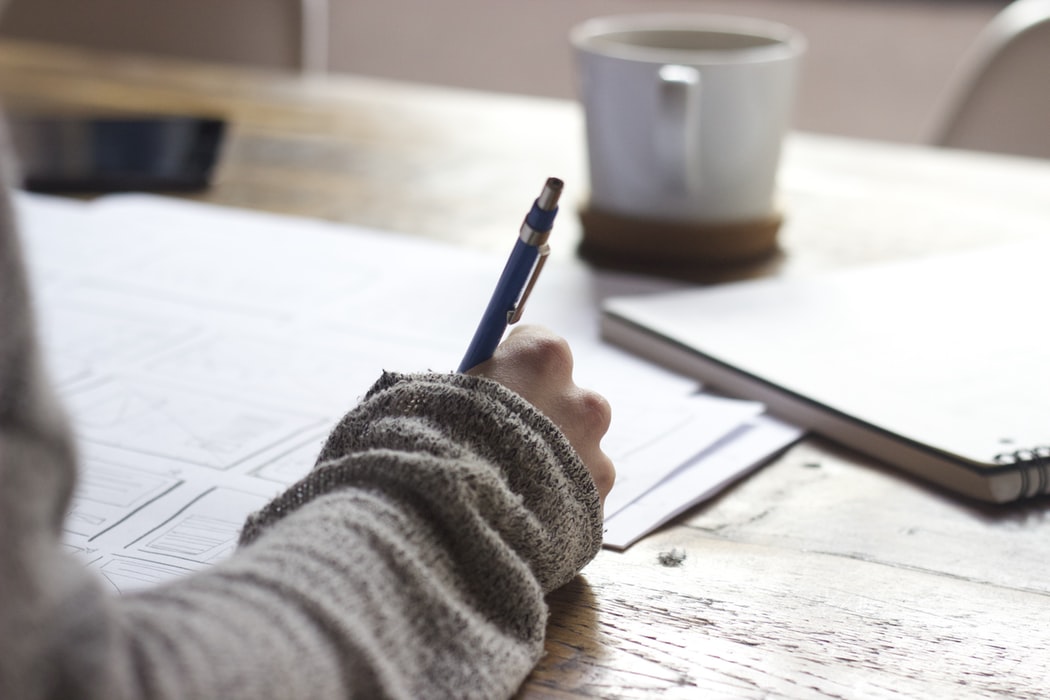 At each discussion, you should ask both sets of parents if they were planning to pay for some of the wedding, and how much they would be willing to contribute. Once you get that number, write it down so you can remember.
It may be easier for you to ask both of your parents to pay for a specific part of the wedding (like the groom's parents pay for the ceremony, and the bride's the honeymoon) so you don't come off as pressuring them to commit to the dollar amount.
Determine What You Both Can Contribute To The Wedding Budget
After you figure out what or how much is covered, you need to set a budget that you and your partner will contribute to the wedding. Be realistic with your budget, and set it a little higher than you would like. This will allot for any unforeseen expenses.
If you and your partner want an over-the-top wedding with catered meals at a stunning wedding venue, your budget will have to reflect this. You should look at your guest list, venue options, food options, whether or not you want an open bar, and how much you will realistically spend before setting a budget.
Usually there is a per-person cost for drinks and food, so decreasing your guest list will result in saving a lot of money. Most big cities like Los Angeles and New York City are typically more expensive than small town cities when it comes to venue options. You may want to consider a small city near you that may be less expensive. Metropol Banquet has locations in Glendale to consider if you're looking for more space in a beautiful modern wedding venue.
Carefully Consider Your Wedding Date
Consider planning your wedding off-season, and on off days. This means avoiding holidays and days of the week that tend to be pricier. Friday and Sunday are often a lot cheaper days to have a wedding than Saturdays.
Also keep in mind that having your wedding in the daytime followed by an evening reception is always more expensive than an afternoon or morning reception because of the higher catering cost for dinners. Furthermore, people also tend to drink more during night festivities than daytime ones, so the alcohol will be pricier for an evening reception.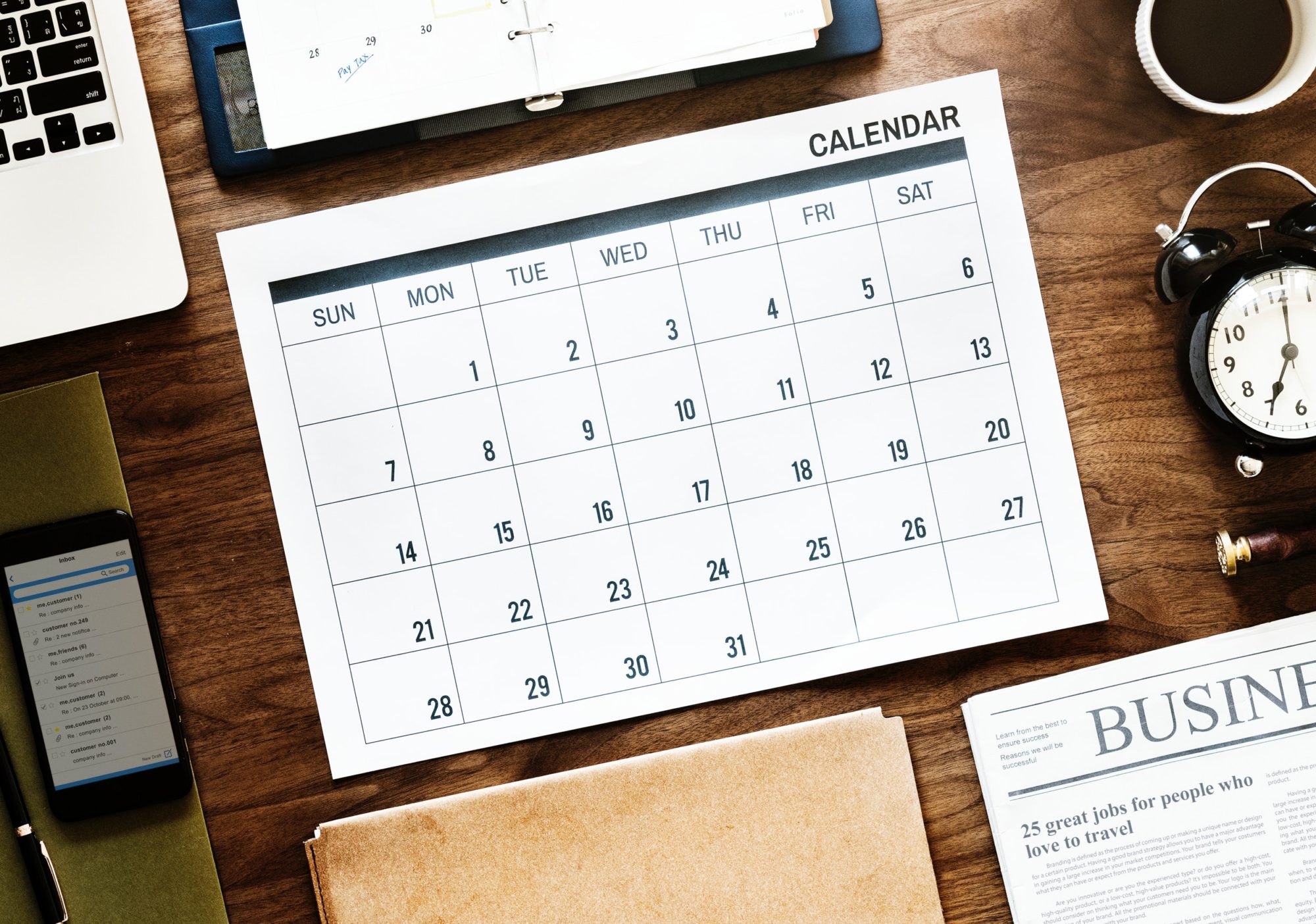 If you want to have a daytime wedding and evening reception, you should put flowers, décor, and stationery at the lower end of the budget to help balance things out. Remember that it's okay to go a little over budget, but not by thousands of dollars.
This is your big day, but you don't want to have to pay it off for the rest of your lives. However, it's always okay to splurge a little for a day you'll remember for the rest of your life.
Consider Hidden Costs
There are a lot of hidden wedding costs that most couples aren't aware of. By being aware of these costs, you can factor them into your budget or make changes on other details that you've accounted for.
The first big hidden cost that most couples don't account for is tipping your vendors. Since most of these vendors are providing you a service, it's typically customary to tip them. With so many vendors (florists, the band or DJ, the makeup artist, the baker, etc.), these tips can start to add up in a huge way, so be sure to budget for this expense.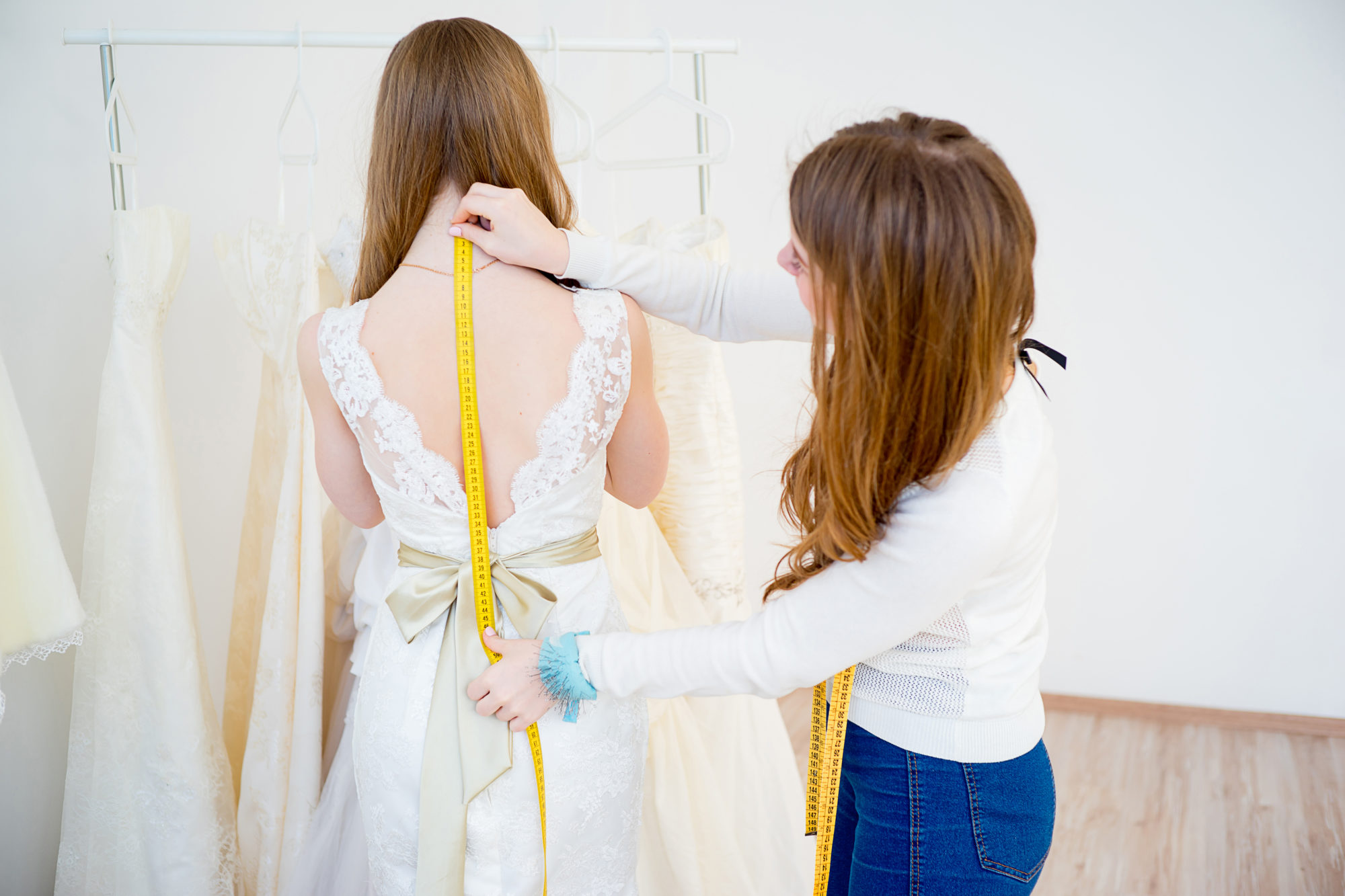 Another cost that many couples don't account for is alterations for the wedding dress. Every bridal shop is different in how they account for this. Some account for it in the price of the dress, while others may charge completely separately for it. Again, this type of hidden cost can start to add up.
For even more hidden wedding costs, check out this article.
Discover What's Best For You
Every family and relationship is different in how they choose to budget for their wedding. However, what is universally true is that they all have some sort of budget in mind, unless money is absolutely not an obstacle for them.
If you take the above tips into consideration when planning your wedding, you should have a much easier time to budget for your wedding.
Are you looking for a Los Angeles event venue? If so, we would love to host you. Contact us at Metropol Banquet for more information.