The first thing that most couples want to do when they get engaged is to throw an engagement party to celebrate with their family and friends. This makes complete sense, as the engagement itself is a big reason to celebrate, and marks the kickoff for all the other wedding events that will follow.
But because it's the first wedding event, many couples find that they have no idea about planning an engagement party. If you're currently planning one and you're not 100% sure how it's done, this article is for you.
Engagement parties are one of our favorite types of events to host at Metropol, and we understand exactly how they work. Here's the best way to go about planning an engagement party.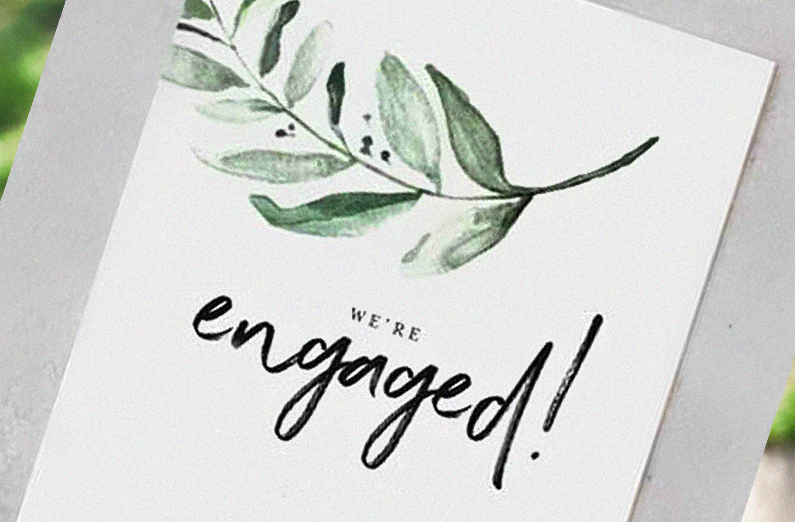 The Date
Typically, an engagement party is held fairly soon after the question has been popped. It's being held to celebrate your engagement, so having it too far away after will take the meaning out of it. In general, the engagement party is thrown a few weeks to a month after the proposal.
Location
A big part of planning an engagement party is deciding where to hold it. This will all come down to the preference of you as a couple. You may want an intimate party held in your own home, or the home of a friend. You may want to throw the party at a chic hotel rooftop. Or you may want to utilize the space and amenities of a beautiful banquet hall.
If you're inviting a smaller amount of guests, a home may be ideal. But for a larger guest count, consider hosting in an adequately-sized venue.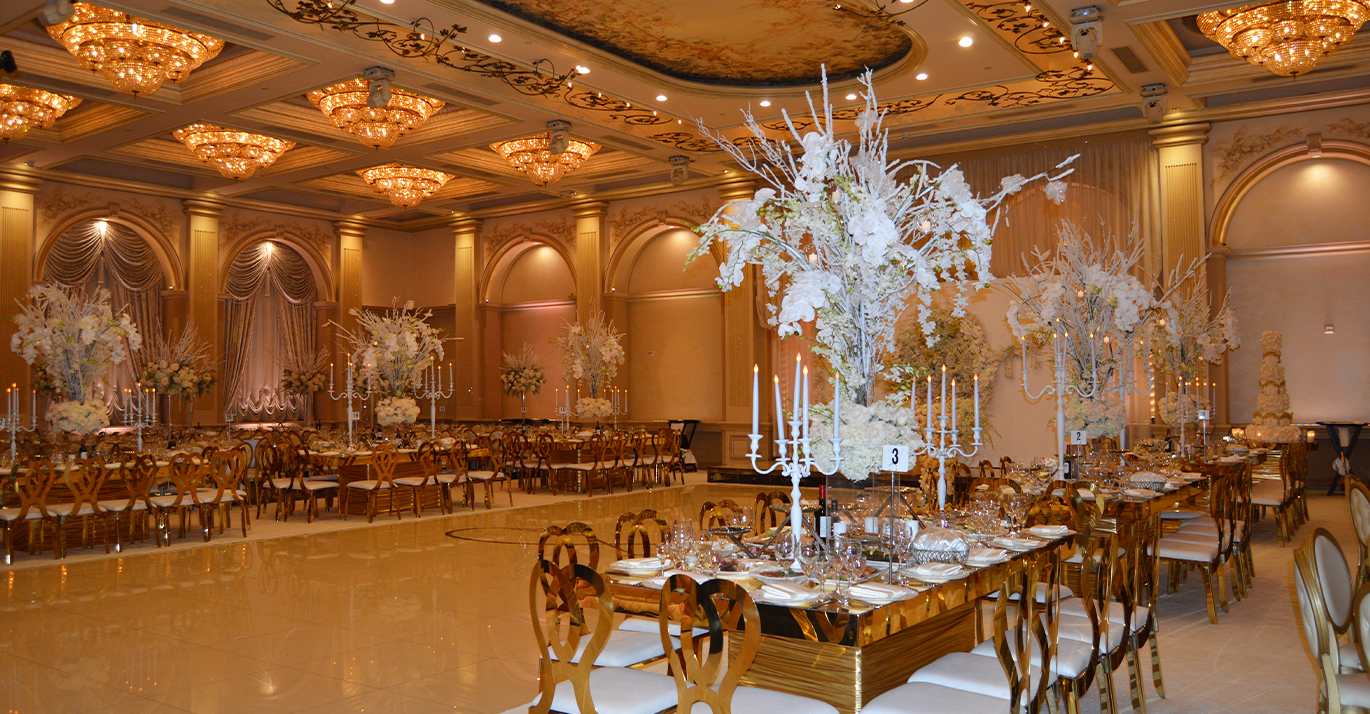 Hosting
By tradition, the bride's parents host—and thereby pay for—the engagement party. However, that is tradition, and many things are different now. Very often, there are two brides—or none, just grooms. Or, there may be a bride and groom, but the bride's parents can't afford to host. Or the bride may not even be in touch with her parents.
There could be many reasons why this tradition doesn't make sense for you. If that's the case, someone else important to you may offer to pay for the party. And if no one does and you truly want to have one, you as a couple may have to think of a way to create a low-budget affair.
An engagement party doesn't have to be an expensive, lavish ball. It can be very casual and low-key. The main thing to remember is that it's about celebrating your love.
The Guests
Here's a tradition that does still stand: don't invite anyone to the engagement party whom you're not inviting to the wedding.
It's simply rude. It says to the guest, "You're good enough to come to our engagement party, but not good enough to come to our wedding."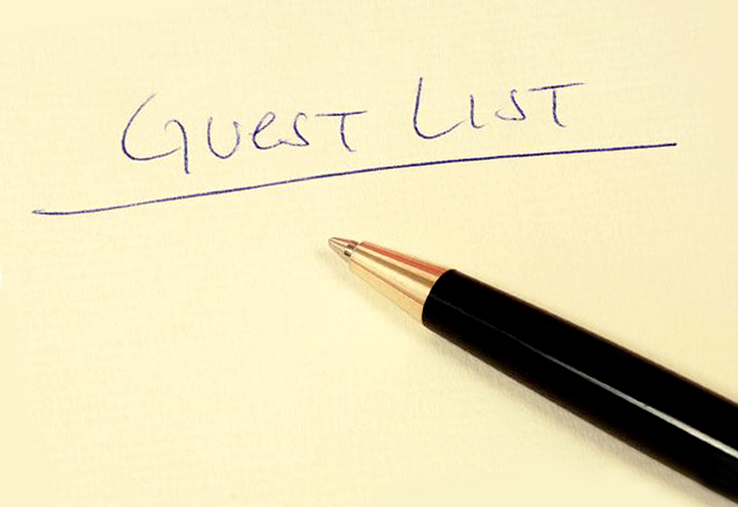 The problem is, when planning an engagement party, many couples make their guest list in a blur of excitement. They write down everyone they know and ask them to come. And then, later, when they begin making their actual wedding guest list, they see that their budget can't handle the 300+ guests they invited to the engagement party, and they can't ask the same people to attend.
Be considerate and understand that if you invite someone to your engagement party, they will expect to be invited to your wedding as well.
The Dress Code
Nothing confuses people like trying to figure out what to wear to an engagement party! Often, it's because guests know that the wedding attire will be formal, but they worry about arriving overdressed.
To clarify this for your guests, it may be a good idea to state the dress code on your invites. Your guests will very much appreciate this. Even if the dress code is casual, it's a good idea to make it clear and let them know.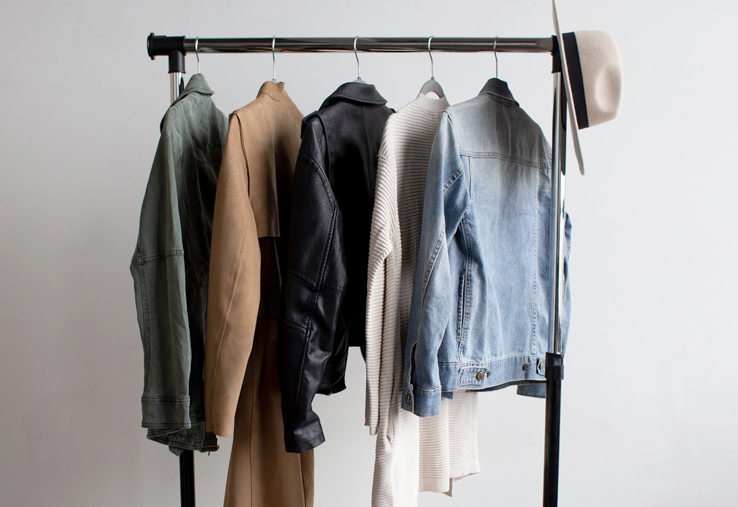 Formality
Be sure to keep the formality of the event in mind when planning an engagement party. Some couples want a very luxurious affair at a high-end venue, and others want nothing but a backyard barbecue. It's all up to you, but it's important to make sure to include this information on the invites so that your guests know what to expect.
Style
Similarly, if your engagement party is going to have a specific theme or style, be sure to also tell your guests. This is a very important thing to remember when planning an engagement party. If you're having a themed event, encourage your guests to dress to match it or bring props.
Catering
Deciding on the right food is a huge part of planning an engagement party. Whether you'll be catering, having a potluck, or making the food yourself, be sure to provide options for those who have dietary restrictions. Keep in mind those who are vegan/vegetarian, gluten intolerant, are allergic to things, don't eat meat, or only eat kosher. You'll want to ensure that all of your guests can enjoy the food at your engagement party.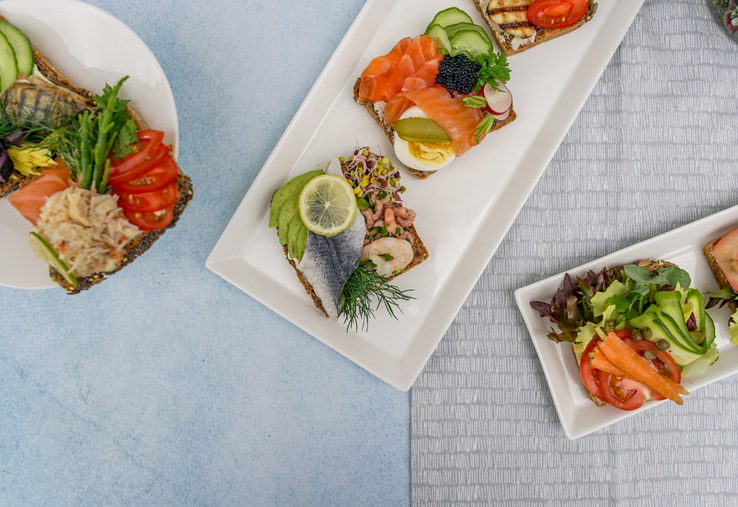 Gifts
When planning an engagement party, it's very important to state on the invitation that guests do not need to bring gifts.
The engagement party is not the time or place for gifts. That's what the wedding/bridal shower and wedding day is for. However, many people still think they're supposed to bring a gift to the engagement party. This can be awkward when half your guests bring presents, and the other half don't.
Because this misunderstanding is very common, do your guests a favor and let them know on the engagement party invitations. Something as simple as "gifts not expected" works perfectly.
It's important to remember to do this, as you don't want half of your guests feeling awkward because they showed up empty-handed.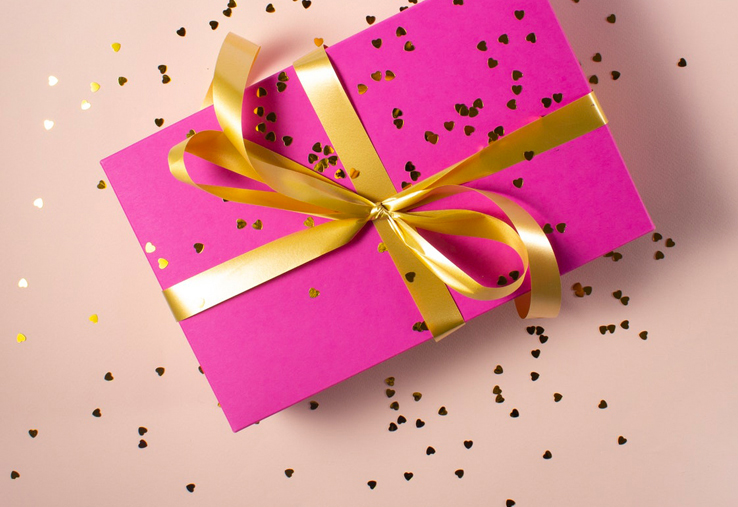 Planning an engagement party can be fun once you know how. Hopefully this article has helped you! If you're in the process of planning now and you're looking for an engagement party venue or a wedding venue, please check out Metropol and contact us with any questions you may have. We would love to host you!